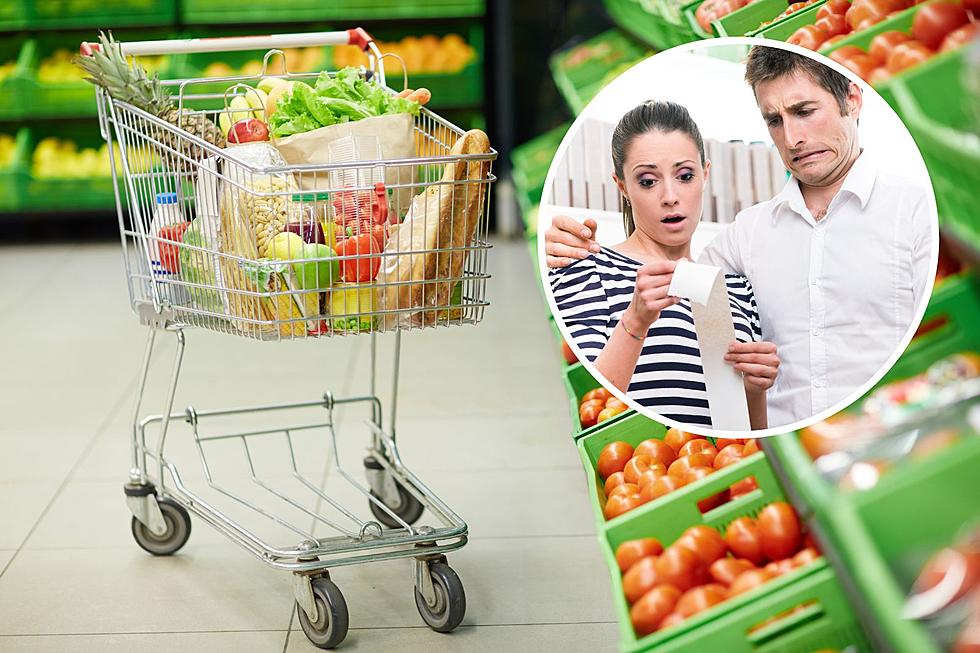 10+ Food Shortages & Price Spikes Hitting Wyoming Stores in 2023
Canva Pro
It's getting harder to stretch your dollars at the grocery store these days. Eggs are still costing consumers an arm and a leg, prices of cereal and bread continue climbing, and more and more Wyomingites are facing unaffordable prices at the grocery store.

Why Grocery Store Prices Are Sky High:
The reasons for high prices are varied - economic experts at Forbes Magazine cite inflation, the war in Ukraine, the increased demand post-COVID, and fuel prices as a few factors. Unfortunately, many of these factors may stick around for a while.
Forbes Magazine reports that some economic experts expect inflation to improve by the middle of 2023. But, in the meantime, Wyomingites and the rest of the country continue to face increased costs at the grocery store.
The USDA reports that in 2022, food prices increased by 9.9%. Moreover, they reported that "Food-at-Home" prices increased by 11.4% -  considerably more than the "food-away-from-home" category's 7.7% increase. Eating at home is costing Americans more and more each day.
What Wyomingites Can Expect with Grocery Prices in 2023:
As 2023 continues, Wyomingites can expect several products to see shortages and price increases over the year, including the following:
10+ Food Shortages & Price Spikes Expected to Hit Wyoming Stores in 2023
2023 kicked off with a round of "egg-flation," with eggs breaking the bank at over $8 a dozen. Unfortunately, all signs point to more food shortages in the future. This year, Wyoming shoppers may soon find their favorite cereals, beverages, and more in short supply as war, recalls, and weather wreak havoc on the supply chain.
More From Wake Up Wyoming