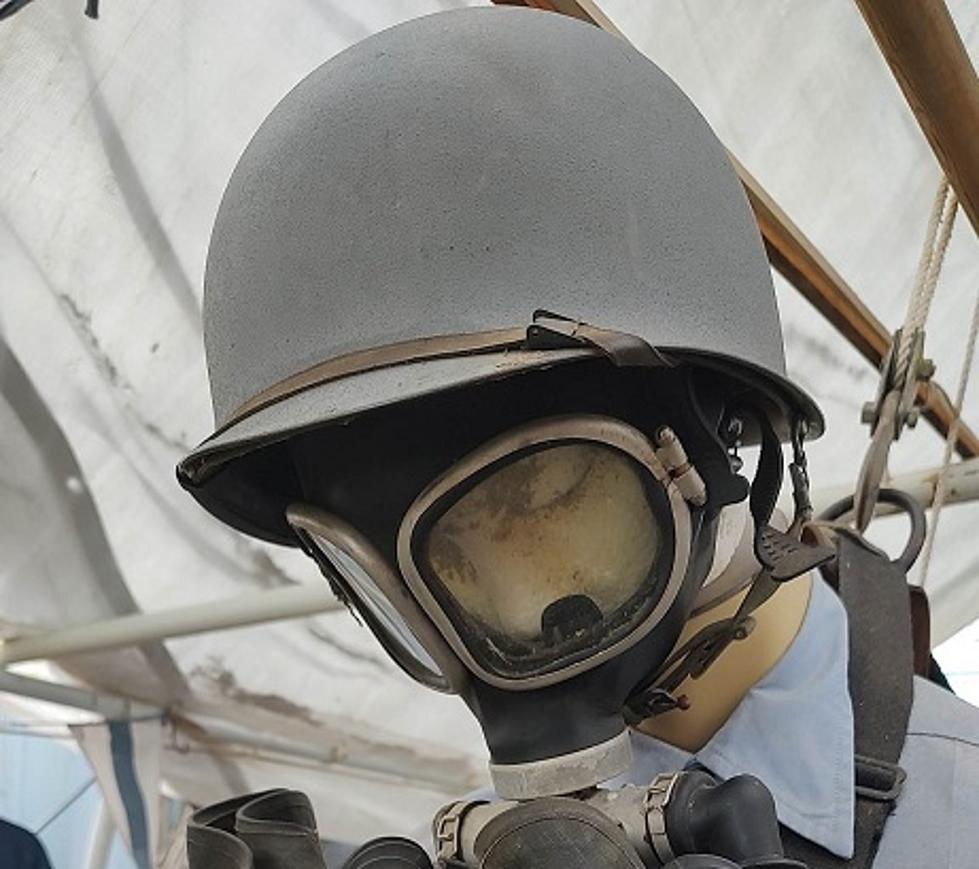 A Navy Museum In The Middle Of Wyoming?
Photo by Tim Mandese
Sometimes the most interesting finds are in the most unusual places.
Curious about the little town of Midwest Wyoming, I pulled to so explore what few streets it has and see what there was to find.
A Navy Museum?
Now what the HECK is a Navy museum doing in Midwest Wyoming?
A Navy Museum In Midwest Wyoming
This is not the sort of place you would expect to see a Navy museum. Midwest Wyoming is almost the middle of Wyoming, which is sort of in the middle of nowhere - with no water near by.
So how did a Navy museum end up here?
The Largest Gun, Saddle & Oddity Museum In Wyoming
The old west is preserved with the largest collection of guns, saddles and rare western oddities at King's Saddlery & Museum in downtown Sheridan, Wyoming.
Inside The Cars At The Douglas Wyoming Train Museum
More From Wake Up Wyoming