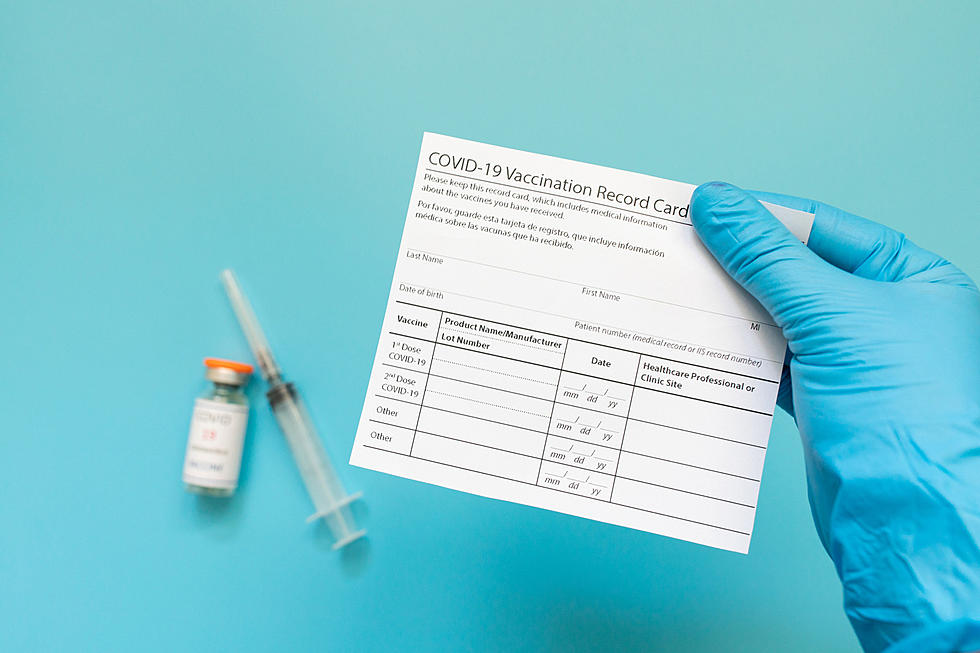 Albany County School District Begins New COVID-19 Protocols
Olena Hololobova
Albany County School District #1 (ACSD#1) is moving to optional masking, and with this, the district has offered an update on its quarantine guidelines as well as information on a new "Test to Stay" protocol.
The most important goal for all district guidelines is the health and safety of all its students and staff.
ACSD#1 will follow Centers for Disease Control (CDC) guidelines when it comes to quarantines. Recently, the CDC recommended shortened quarantine periods for those who test positive, thus all 10-day quarantines are now five-day quarantines, with individuals then wearing masks at school for the first five days back from their quarantine.
Additionally, the district will utilize a new "Test to Stay" protocol for those individuals who are considered "close contacts" of individuals who have tested positive for COVID-19.
Under new CDC and Wyoming Department of Health guidelines, the following individuals do not need to quarantine or follow the "Test to Stay" protocol following a close contact to an individual who is infectious with COVID-19:

Individuals who are at least 16 years of age who have completed a primary series of Pfizer or Moderna within the previous six months or a primary series of Janssen within the prior two months.
Individuals who are younger than 16 years of age who have received a primary series of a COVID-19 vaccine.
Individuals who are exposed to COVID-19 in a situation where both the person exposed and the infectious person are wearing masks appropriately.
Individuals who have tested positive on a molecular or antigen test for COVID-19 within the previous 90 days.
If the close contact individual does not fall into those categories, that individual can opt into the "Test to Stay" protocol, which would allow asymptomatic individuals to remain in class as long as they adhere to the following:
The close contact remains asymptomatic
Any close contact wears a mask in school at all times for 10 days after the exposure, other than when eating, drinking, sleeping, or participating in artistic or athletic activities that cannot be done while wearing a mask.
The close contact tests negative on a rapid COVID-19 test (molecular or antigen) on each school day for five days after exposure. Testing is not necessary beginning on day six after exposure
If school events occur on weekends, the close contact should receive a negative test on that weekend day prior to participation in the event
On weekend days or holidays without school events, close contact does not need to be tested.
If the close contact develops symptoms or tests positive, he or she should stay home from school and refrain from participating in extracurricular events
If a close contact develops symptoms and must stay home, that individual can return to school after five have passed since the onset of symptoms.
Multi-Million Dollar Laramie Ranch Has Airstream Mother-In-Law Suite
More From Wake Up Wyoming