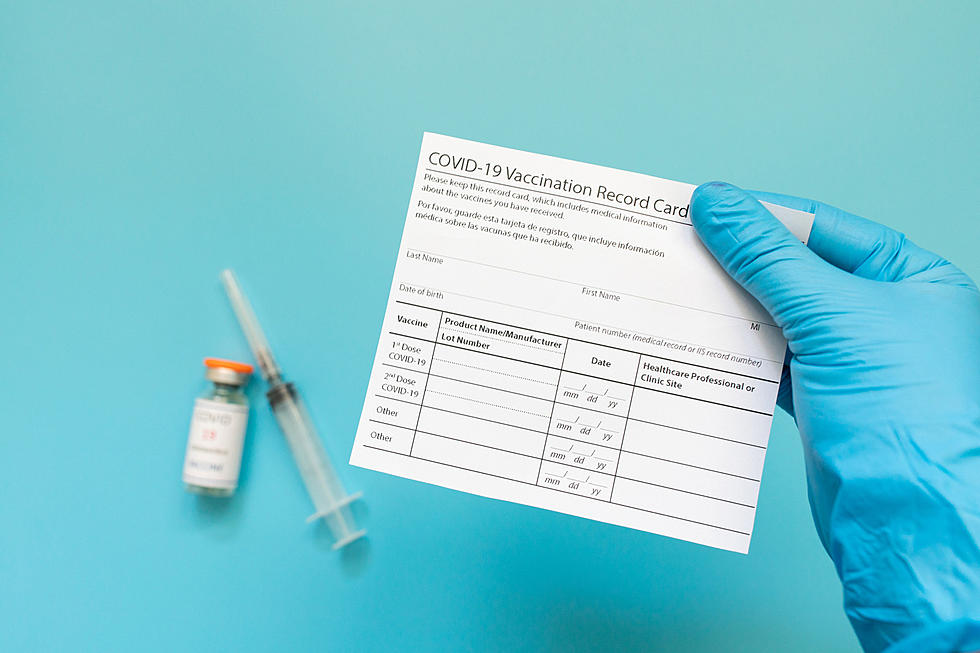 Appeals Court Halts Vaccine Mandate on Larger Businesses
Olena Hololobova
NEW ORLEANS (AP) — A federal appeals court has temporarily halted the Biden administration's vaccine requirement for businesses with 100 or more workers.

The 5th U.S. Circuit Court of Appeals on Saturday granted an emergency stay of the requirement by the federal Occupational Safety and Health Administration that those workers be vaccinated by Jan. 4, or face mask requirements and weekly tests.
Louisiana Attorney General Jeff Landry said the court action halts President Joe Biden's administration from moving forward with what he called "unlawful overreach."
Biden has encouraged widespread vaccinations as the quickest way out of the pandemic.
Solicitor of Labor Seema Nanda said the administration is fully prepared to defend the safety rules.
Answers to 25 common COVID-19 vaccine questions
Vaccinations for COVID-19 began being administered in the U.S. on Dec. 14, 2020. The quick rollout came a little more than a year after the virus was first identified in November 2019. The impressive speed with which vaccines were developed has also left a lot of people with a lot of questions. The questions range from the practical—how will I get vaccinated?—to the scientific—how do these vaccines even work?
Keep reading to discover answers to 25 common COVID-19 vaccine questions.
More From Wake Up Wyoming