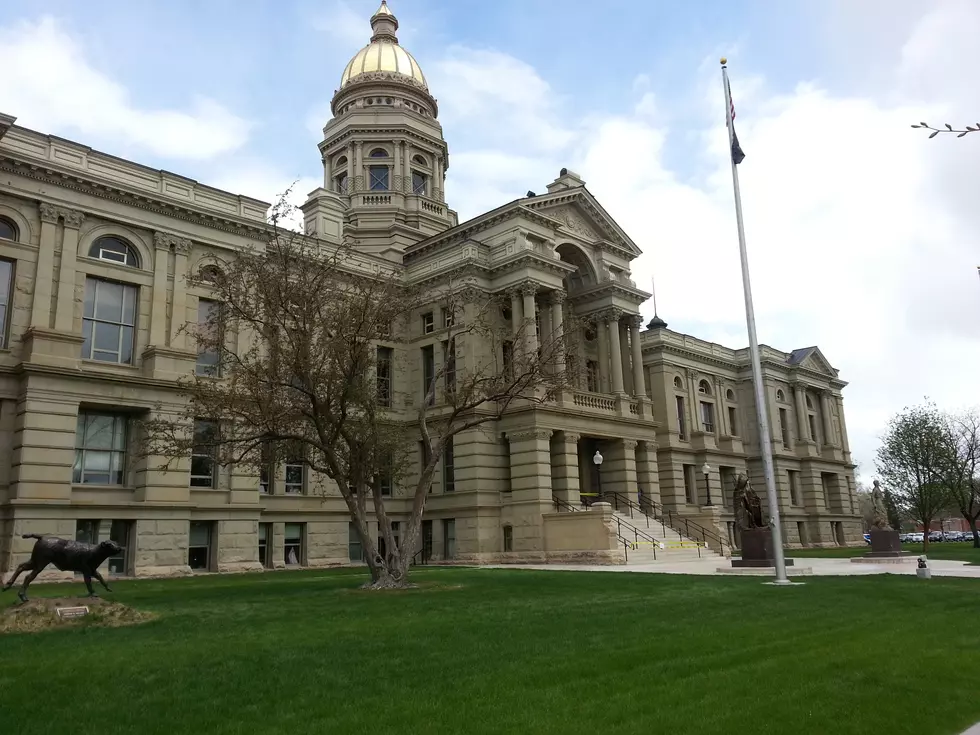 Bill To Make Wyoming Attorney General An Elected Office Filed
Amy Richards, Townsquare Media
A bill that would make the Office of Wyoming Attorney General an elected rather than an appointed position has been filed in the Wyoming Legislature.
You can read House Bill 107 here. A similar bill, sponsored by Sen. Anthony Bouchard, failed an introductory vote by a 17-13 margin in 2022.
It's sponsored by Rep. Scott Heiner [R-Lincoln, Sweetwater and Uinta counties].
It's co-sponsored by Reps Banks, Bear, Haroldson, Jennings, Knapp, Pendergraft, Ward and Winter and Senator(s) Biteman, Boner, Kolb and Laursen, D. Currently the Wyoming Attorney General is appointed by the governor.
Currently, 43 states have elected attorney generals.
The Wyoming Attorney General offers legal opinions to state officials and represents the state in criminal and civil cases. If House Bill 107 becomes law, the AG would continue as an appointed position until the 2026 election, at which time the office would become an elected post.
Beginning in 2026 the attorney general would be elected to four-year terms, similar to the current state offices of governor, treasurer, auditor, state superintendent and secretary of state.
The attorney general could undertake legal action for the state when asked to do so by the governor, the state legislature, or the Wyoming Supreme Court.
10 Acceptable Excuses For Being Late In Wyoming
More From Wake Up Wyoming