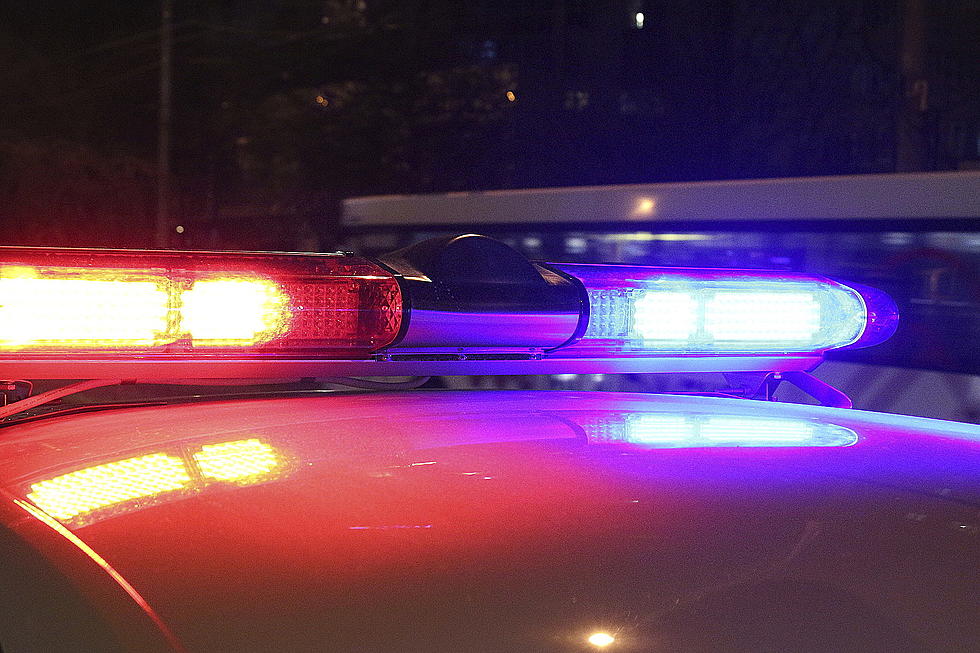 All-Clear Given in Evansville Following Explosives Investigation
Thinkstock
UPDATE:  There is no threat to the community and the evacuation has been lifted, Natrona County Sheriff's Office Investigations Sgt. Sean Ellis told K2 Radio News at the scene.
Ellis said dispatchers received a reported bomb threat. The caller saw an electrical capacitor.
First-responders ruled the device to be an electrical capacitor and in no way an explosive device. Ellis said the caller's concerns were valid, however.
The area immediately around the device was promptly evacuated. Evansville school was asked to shelter in place.
"There's no threat to the public. There's no threat to any of the children," Ellis said. "This was never based toward the school in any way."
Ellis said those entering Evansville should exercise caution as first-responders will be leaving the area.
---
Multiple agencies are on-scene in Evansville following a bomb threat Thursday afternoon. The threat is in the 800 Block of 5th Street. The threat involves a possible explosive device in a vehicle, Casper Police Department Public Information Officer Rebekah Ladd said.
Evansville and Casper police are in the area along with the Natrona County Sheriff's Office.
Curtis street is closed beyond the train tracks.
Evansville school is currently on a lockout. Students and staff are safe, according to the Natrona County School District Facebook page.
The public is being asked to avoid the area.
This is a developing story and will be updated. 
More From Wake Up Wyoming