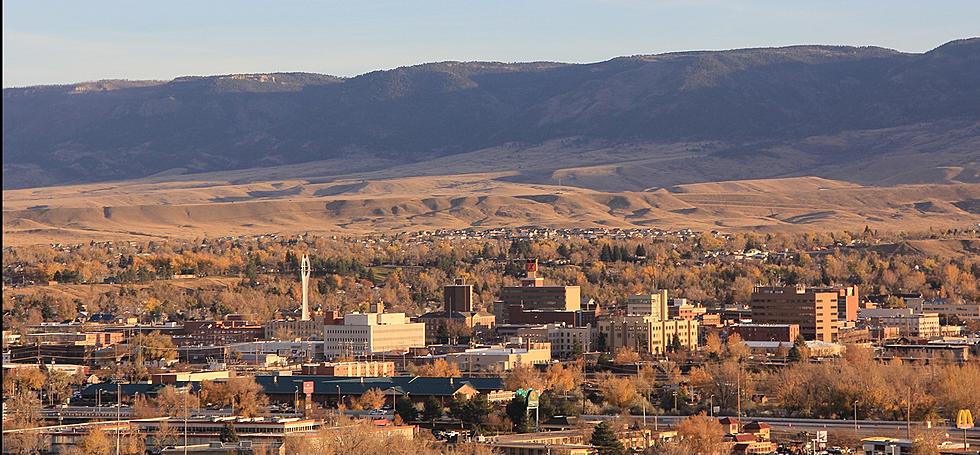 Casper In Top 10 Of 'True Western Towns Of 2022′ List
Bill Schwamle, Townsquare Media
If you ever had any doubt that Casper, WY is still a true old west town, there's now proof to back it up. The True West Magazine has been around for nearly 70 years and just put out the Top 10 list of 'True Western Towns'. Casper is #3 on the list of cities that keep the old west alive.
To pick the Top 10, the magazine looked at potential towns by how they preserve their historic buildings, embrace western artists, celebrating and sharing the history of old west trails and keeping western traditions alive with western themed activities.
If you've lived here your whole life or have done any exploring in or around Casper, you'll know that the old west still thrives here.
The magazine tips the hat to many of the historic features and attributes Casper has that instills the old west remains alive:
Casper wasn't the only Wyoming town on the Top 10 list, Cheyenne is at #7. Cheyenne Frontier Days, Union Pacific Depot and the Nelson Museum of the West all helped the capital city make the list too.
Here's A Look At All Top 10 'True Western Towns'
San Angelo, Texas
Prescott, Arizona
Casper, Wyoming
Tombstone, Arizona
Durango, Colorado
Deadwood, South Dakota
Cheyenne, Wyoming
Dodge City, Kansas
Bandera, Texas
Virginia City/Nevada City, Montana
LOOK: Casper in the Past vs. Now
Code Of The West: Wyoming State Code of Ethics
"The Code of the West" was declared the official state code of Wyoming, and the act was signed into law on March 3rd, 2010. Wyoming is the first state to adopt a code of ethics. The legislation chose ten ethics derived from the book "Cowboy Ethics" by James P. Owen
More From Wake Up Wyoming