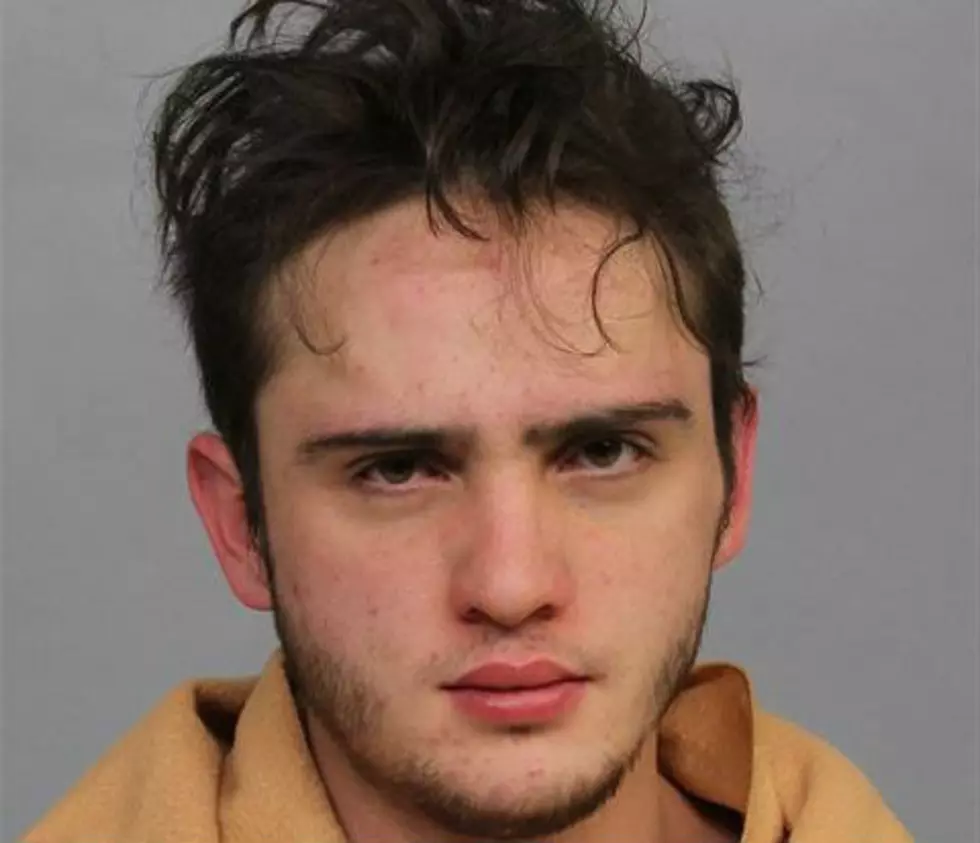 Casper Man Admits Stealing Hockey Team's Bus
Casper Police Department
Angelo Steven Reynolds pleaded guilty to a single count of felony theft. Prosecutors dismissed a felony property destruction charge.
In exchange for his guilty plea, Reynolds should receive a suspended prison sentence. The length of his probation will be at Natrona County District Court Judge Daniel Forgey's discretion.
Reynolds also entered a cold plea, meaning should he violate his bond between now and his sentencing hearing, prosecutors can ask for the maximum prison sentence.
On Jan. 29, the Bobcats' owner called the Natrona County Sheriff's Office about the stolen bus. It was found earlier to have slid off U.S. Highway 20-26. The driver apparently tried to get it back on the road, but damaged the rear tires and dug the bus deeper into snow.
A sheriff's deputy was later contacted about a possible suspect, Reynolds, who was the subject of a reported assault. Reynolds apparently bragged about stealing the bus and showed photos to his mother and friend.
More From Wake Up Wyoming