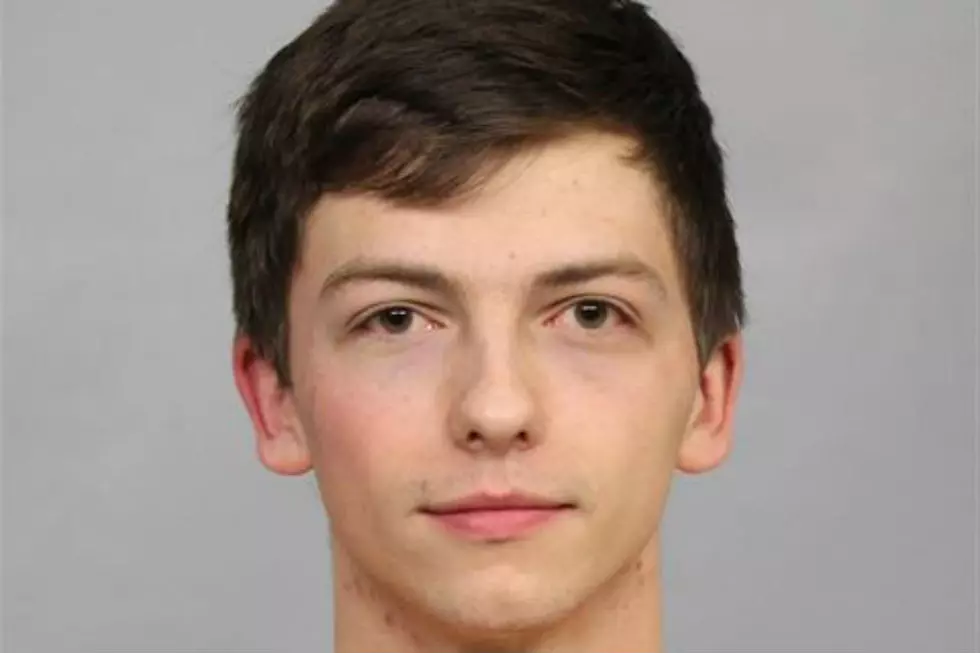 Casper Man Gets Prison Time for March Hospital Shooting
Casper Police Department
A Casper man convicted of two counts of aggravated assault and a single count of property destruction will serve prison time for a March shooting at Wyoming Medical Center.
Natrona County District Court Judge Daniel Forgey handed Mitchell Taylor a six- to nine-year prison sentence Wednesday for each count of aggravated assault for the March 4 shooting.
Taylor was also given a 12- to 24-month sentence for felony property destruction.
He will serve all three sentences at the same time.
Natrona County District Attorney Dan Itzen asked that Taylor serve a two- to four-year prison sentence for the first aggravated assault charge and a four- to six-year sentence for the second aggravated assault charge.
Itzen also asked for a four- to six-year sentence on the property destruction charge. However, Itzen also asked that the aggravated assault sentences be served back-to-back.
The district attorney said while gun violence is not acceptable anywhere in the Casper community, there are some places where it's particularly egregious.
Hospitals without a doubt fit that category, Itzen said.
Immediately following the shooting, Wyoming Medical Center officials were forced to notify the hospital in Douglas that no patients were being accepted, Itzen said.
"(Taylor) shut down one of the biggest hospitals in Wyoming," Itzen said. "There is a penitentiary sentence to be had here."
Cole said a doctor who was listed as the victim in one of the aggravated assault charges wrote Forgey and said he would be OK with Taylor receiving a split sentence if Taylor took responsibility for his actions.
"(Taylor) has never denied that he put people in danger," Cole said.
Cole called the March 4 shooting an example of someone taking drugs and doing "stupid thing after stupid thing."
"(Taylor) wasn't trying to dodge anything," Cole said.
During his hearing Wednesday, Taylor called the shooting easily the biggest mistake he's made in his life.
"I threw my life away and put people's lives in danger," Taylor said. "I just messed up."
This story will be updated. 
More From Wake Up Wyoming