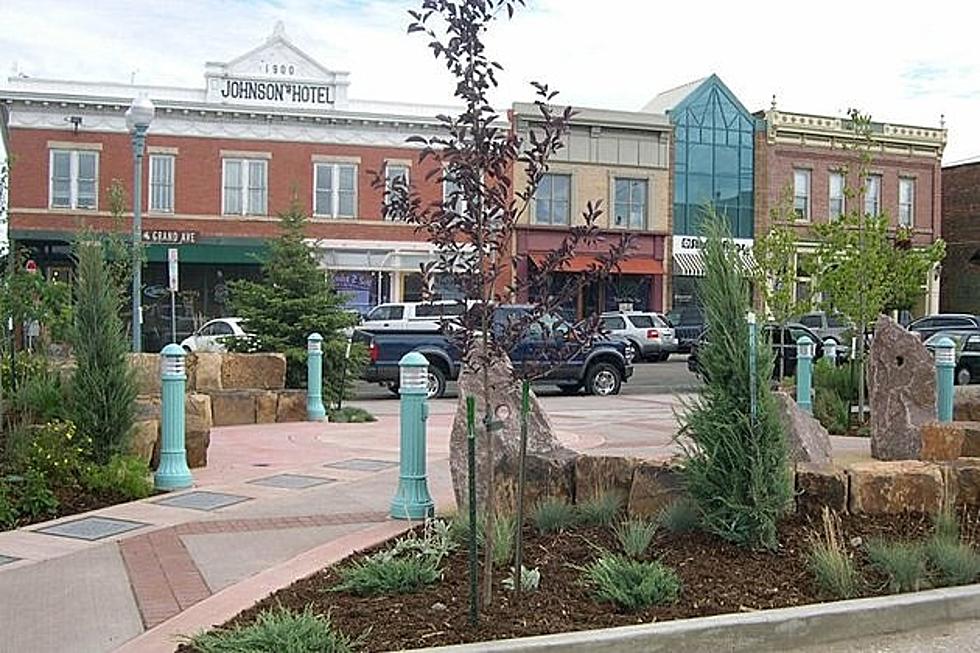 Downtown Laramie Semi Finalist For Great American Main Street Award
Townsquare Media
Laramie Main Street Alliance (LMSA) has been announced as a semifinalist for Main Street America's Great American Main Street Award (GAMSA), a national recognition of strong downtowns exemplifying innovative programming, commitment to preservation, engagement, diversity, and cross-sector partnerships.

LMSA was founded in 2005 by local volunteers interested in utilizing Main Street America's Four Point Approach to downtown development. In their application, they identified a desire to "create a formal organizational structure" to provide leadership and manpower necessary to implement plans and maintain a strong foundation for downtown revitalization.
GAMSA semifinalists were selected from a nationwide pool of accredited Main Street America applicants based on their successful and innovative uses of the Main Street Approach™. Criteria for winning include the following:
strength of the Main Street program in spurring community transformation
commitment to historic preservation
innovative programming
implementation of cross-sector partnerships
community outreach and stakeholder engagement
commitment to diversity, equity, and inclusion
Winners for 2022's GAMSA will be announced on May 16 at the Main Street Now Conference in Richmond, Virginia.
Check Out Laramie's Craft Beer Breweries!
These Are The Best Steakhouses in Laramie
More From Wake Up Wyoming