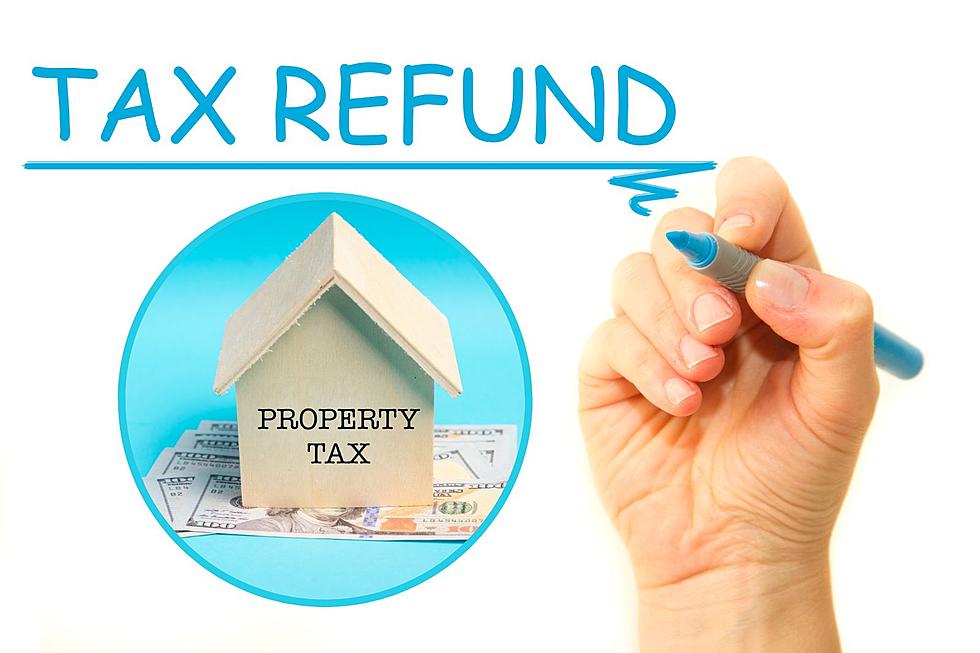 Expanded Wyoming Property Tax Relief Program Taking Applications
Canva Pro
A newly expanded property tax relief program for homeowners is not taking applications according to a news release from Governor Mark Gordon's office.
The program is intended to help eligible home owners who are struggling to pay their property taxes. The taxes can often be a challenge, especially for those with fixed or limited incomes, according to the release.
The program is administered through the Wyoming Department of Revenue. Under the program, homeowners can now apply for a refund for up to half of the median residential property tax amount or 75 percent of their property tax bill, whichever is less.
People can apply through the Wyoming Department of Revenue website or at their local county clerk's office. Homeowners need to meet residency and income requirements.
"With this program, Wyoming is taking a step forward toward helping those who need it most," said Governor Mark Gordon. "We recognize the importance of keeping property taxes low so families can remain in their homes and communities. We are committed to ensuring that this program helps homeowners in need. Target relief ensures that those who need assistance the most get it without eroding tax revenue from local governments. My hat's off to the legislature."
"We are excited to offer this program to Wyoming homeowners who are struggling to make ends meet," Wyoming Department of Revenue Director Brenda Henson said. "We encourage anyone who thinks they may qualify to reach out to their local treasurer's office or visit our website to learn more about the eligibility requirements and how to apply. Based on the expanded criteria adopted by the legislature, we anticipate being able to provide property tax relief to nearly double the number of homeowners helped last year."
Huge list of "Cool Stuff" that kids in the 80's and 90's were all about.
Everything from the 80's and 90's screams "Cool!". Ok, looking back at photos of kids in their bright neon shorts and Hypercolor shirts where their armpits were pitted out, that really doesn't look all that "cool" today but if you were a kid back then, we sure felt like we knew style. Go through the list and see how many of these items you had in your room or used back in the day.
More From Wake Up Wyoming