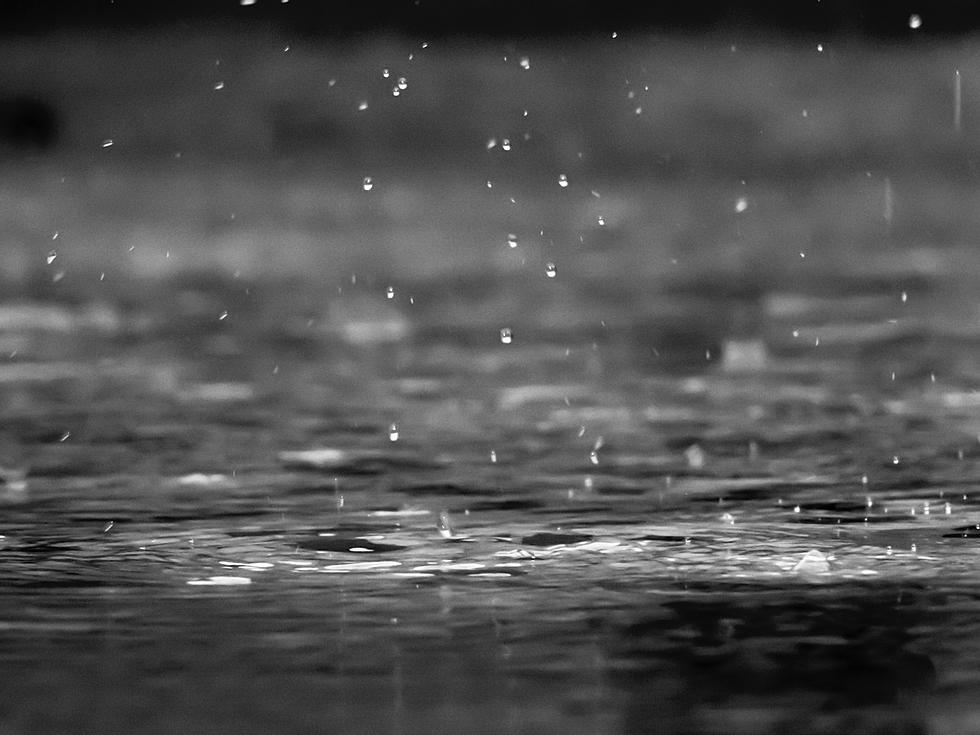 Fire Relief On The Way; Cold Front To Bring Much Needed Rain
Photo by reza shayestehpour on Unsplash
several wildfires burning
"Wild Cow" fire
 According to KDVR and the
National Weather Service
These storms will be scattered, so that means not necessarily everyone will get the rain, but let's face it, the most important place we're hoping gets dumped on is in the mountains where the fires are burning.
Rain is great this time of year, but with rain also comes thunderstorms, and with those comes lightning...and that of course brings more concern for strikes and possible fires to ignite.  A few of the storms could turn severe across the extreme northeast corner of the state with wind and hail being the main threats.
As for the super hot temperatures, even once we dry out early next week, it looks to stay in the mid to upper 80's through at least next Friday.
2020 Cameron Peak Fire
More From Wake Up Wyoming