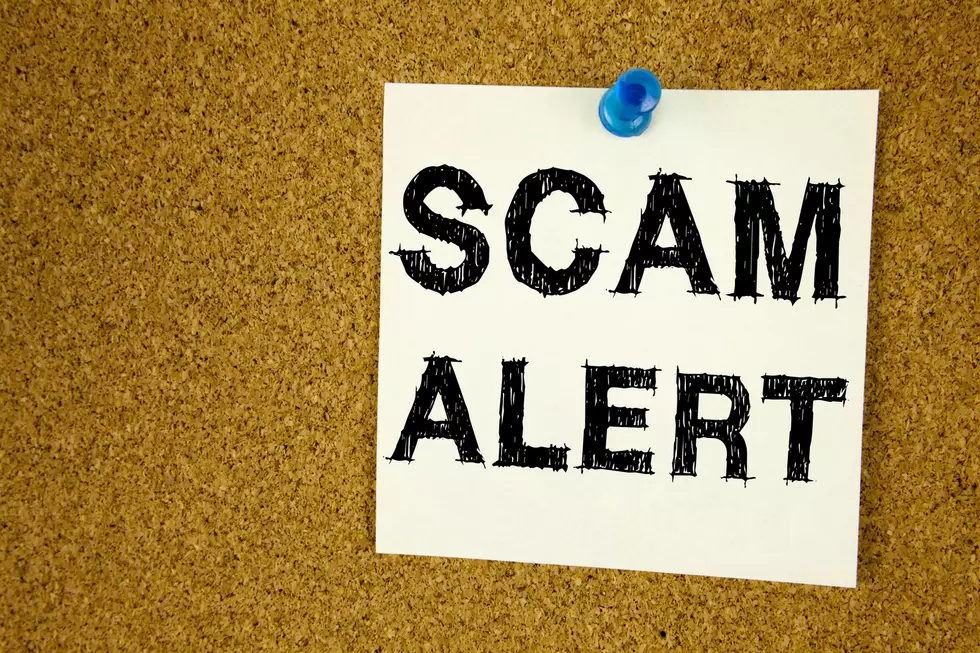 Hilltop Bank Warns Residents of Phone Scam
Artur
Hilltop Bank is warning Casper residents about a current phone scam.
The official Hilltop Bank Facebook page posted the following message:
If you get a call from someone saying they are from Hilltop Bank's fraud department – and they ask you for your secure code word – please hang up. Our fraud specialists will never ask for your secure code word. We understand that fraudsters have been making these types of calls.
For any addition information, call 307-265-2740 or visit them on their website at www.hilltopbank.com.
More From Wake Up Wyoming