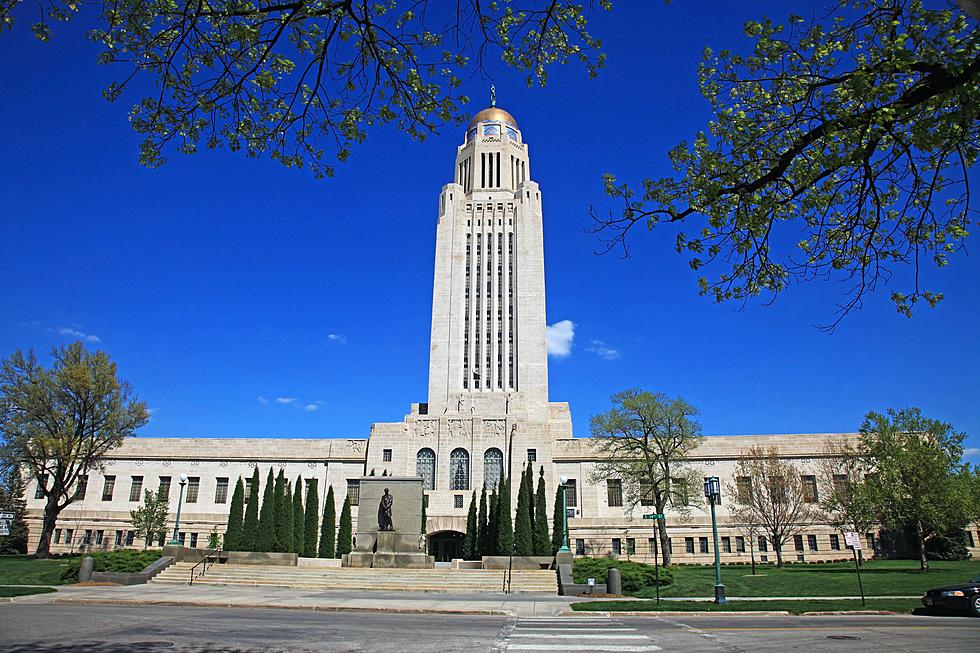 Abortion Bans Fail in Conservative South Carolina, Nebraska
State capitol building in Lincoln Nebraska. Universal Images Group via Getty
MARGERY A. BECK and JAMES POLLARD Associated Press
COLUMBIA, S.C. (AP) — Abortion bans in deeply conservative Nebraska and South Carolina each fell a single vote short of passing in their legislatures amid heated debates among Republicans.
It's another sign that abortion is becoming a difficult issue for the GOP.
Cheers erupted outside the legislative chamber in Nebraska on Thursday as the last vote was counted.
Opponents of the bill waved signs and chanted, "Whose house? Our house!"
In South Carolina, Thursday's vote was the third attempt since the U.S. Supreme Court overturned Roe v. Wade last summer to strict bans on abortion.
Mind-Blown: Wyoming's First Glass Blowing Studio Opens in Casper
PH Glass Studios, Wyoming's first glass blowing studio, is hosting an open house on Friday and will begin offering classes to those who want to dabble in the art in the art of glass blowing.
More From Wake Up Wyoming