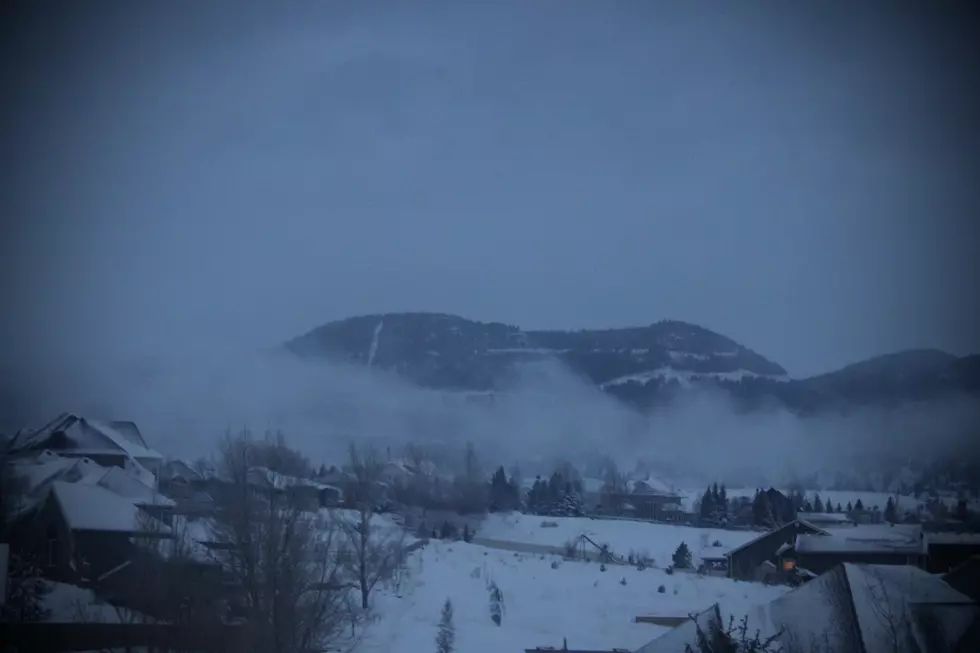 Snow Dumped Over a Foot on Casper-Area, 20″ on Casper Mountain
Casper Mountain, Kolby Fedore, Townsquare Media
On this morning's Day Weather Podcast, it was reported that the Casper area got over 12" of snow in some places.
The mountain saw over 20" according to the National Weather Service.
Today's inclement forecast is chilly with increasing wind.
The snow is blowing and drifting in and around highways.
There is a 40% chance of snow showers this Friday.
Day said we won't see another arctic front quite like the one we got last week until mid-January.

Casper Houses Go All Out With Christmas Decorations
Gather in, young and old. As we tell you a tale. It's short and it's sweet, and it surely won't fail. It's a Christmas story, perhaps you've heard it before. Last year we showed you some houses, and now we have more.
More From Wake Up Wyoming