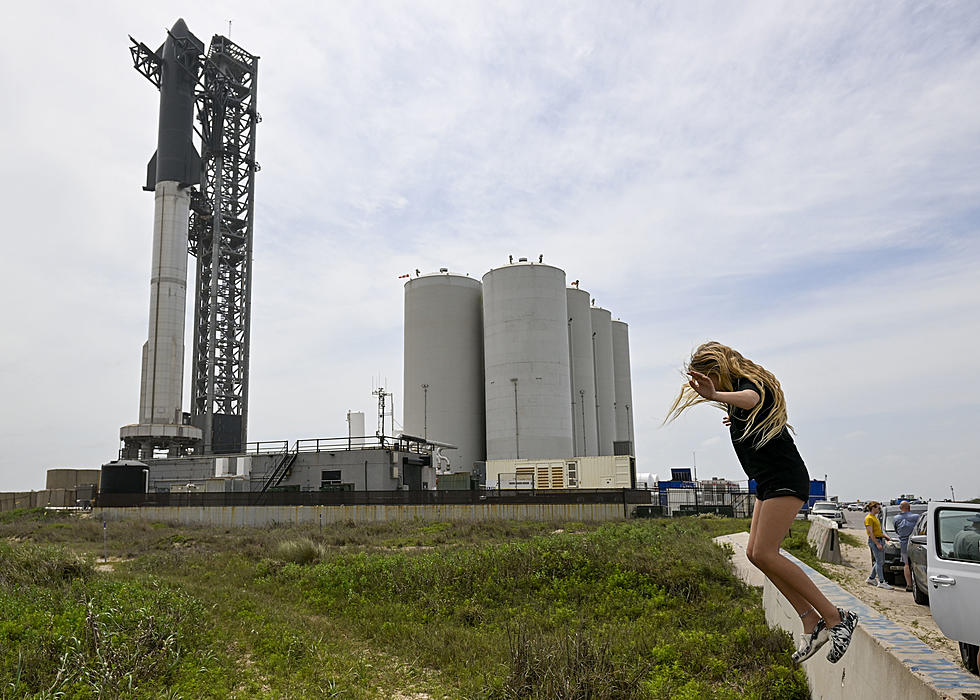 SpaceX Calls Off 1st Launch Attempt of Giant Rocket in Texas
The Washington Post via Getty Images
By MARCIA DUNN AP Aerospace Writer
SOUTH PADRE ISLAND, Texas (AP) — SpaceX has called off the first launch attempt of its giant rocket.
Elon Musk's company had planned to fly the nearly 400-foot Starship rocket Monday morning from the southern tip of Texas, near the Mexican border
But SpaceX postponed the launch after a problem cropped up during fueling of the first-stage booster.
No people or satellites were aboard for this attempt.
There won't be another try until at least Thursday.
The company plans to use Starship to send people and cargo to the moon and, ultimately, Mars.
Wyoming Photographer Shares Breathtaking Pictures of Northern Lights
Various Casper Photographers captured the beauty of the Northern Lights on March 23, 2023.
Creepy Fog Looms Over Casper
More From Wake Up Wyoming