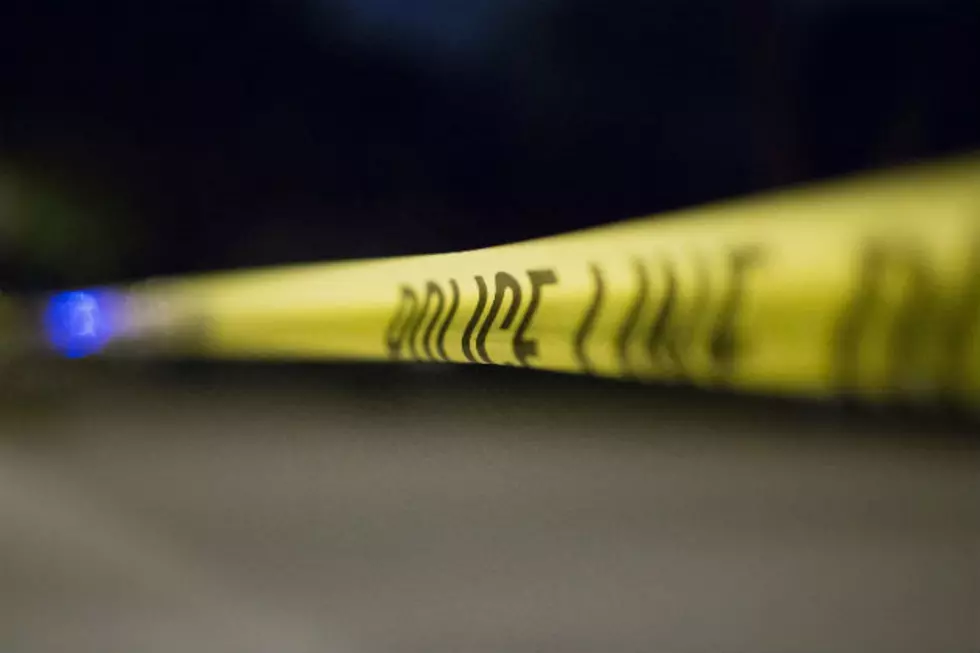 Wind River Indian Reservation Man Charged With Murder
Scott Olsen, Getty Images
A Wind River Indian Reservation man has been charged with the first-degree murder of a man on Saturday, according to a criminal complaint filed with the U.S. District Court in Wyoming on Thursday.
Francis James Acebo Jr., born in 1990, also is charged with the use, carry and discharge of a firearm during and in relation to a crime of violence, according to an affidavit accompanying the charge written by a special agent with the Bureau of Indian Affairs.
Under federal law, first-degree murder is punishable by life imprisonment. The firearm charge is punishable by 10 years to life imprisonment consecutive to the sentence for murder.
Acebo was arrested and on Wednesday heard the charges against him from U.S. Magistrate Judge Teresa McKee of Lander.
McKee ordered him detained and ordered him to have no contact with victims, witnesses or anyone with connections to the crime. He will have his preliminary hearing and formal detention hearing on Monday.
Acebo is being represented by James T. Whiting of Lander.
The case began at 6:15 a.m. Saturday when the BIA agent received a call about a reported homicide, he wrote.
According to the affidavit, Acebo went to the home of Derek Redstart Pappan on Oilfield Road in Riverton, which is within the reservation.
The agent wrote a female witness said she and Pappan went to their living room about 5:30 a.m..
At that time, Acebo, an enrolled member of the Northern Arapaho Tribe, entered the residence and they began looking for a cell phone charger.
As Pappan was standing over a mattress looking for the charger, the witness saw Acebo immediately approach Pappan from behind and shot him in the back of the head.
Acebo immediately left the apartment.
A witness who knew Acebo heard about the shooting, picked him up near Pappan's residence, drove to another place so Acebo could say goodbye to his children, and dropped him off at a residence on Airport Road.
On Sunday, the BIA agent wrote someone drove to the location on Airport Road to contact Acebo, but no one answered the door.
Later on Sunday, the mother of Acebo's children received a call from someone saying he was okay.
Guy in the Chair: A Look Inside the Casper-Natrona County Public Safety Communications Center
For the Casper Police Department and every other first responder agency, there is the Casper-Natrona County Public Safety Communications Center. They are this town's 'Guy in the Chair,' taking calls, directing traffic and, quite literally, saving lives.