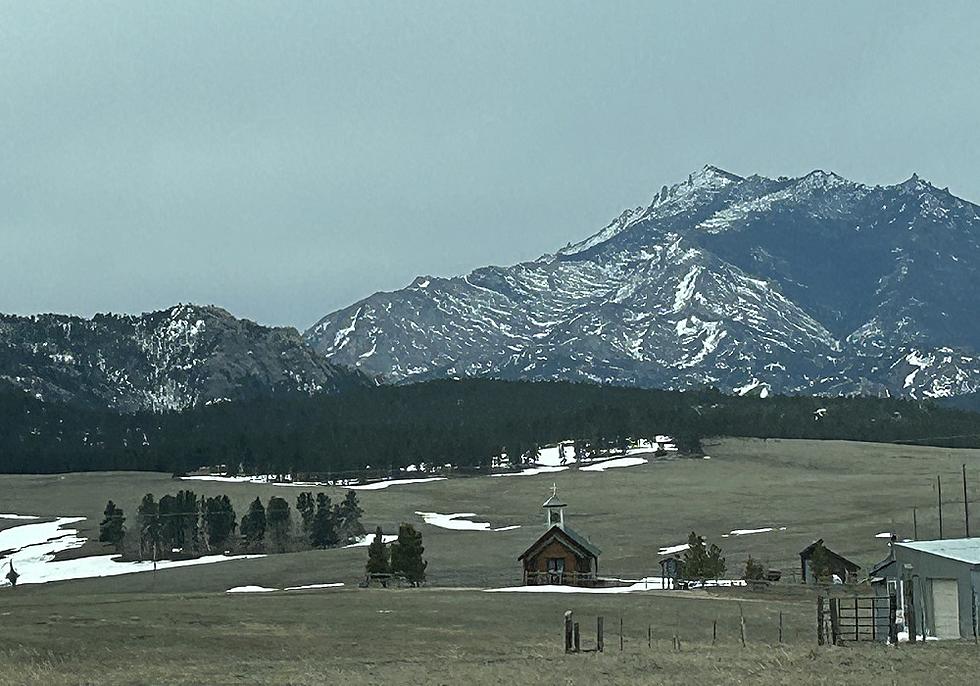 A Tank Of Gas Guarantees You Beautiful Wyoming Views
Drew Kirby, TSM
Since coming to Wyoming, I've had many adventures, but the winter/ spring of 2023 have been one of the most wild and crazy yet.
Feet of snow, blizzards, sub-zero temperatures, records broken and having my truck buried under a  snow drift. It's been something, that's for sure.
Even though it's been tough, I wouldn't change one bit of it. These are some of the highlights of living in Wyoming. Many people gripe about the cold or the snow,  but decide to remain living here. There are other options, but in the end, Wyoming is a great place to live.
Once the snow melts and the temperatures begin to rise, that's when the more pleasurable adventures begin. Fishing, hiking, camping, floating and road trips are some of the favorites.
When was the last time you headed out and ended up at Laramie Peak?
The trip from Douglas through Esterbrook and into the Medicine Bow National Forest is really worth the time you spend in the truck. I recommend taking a high clearance vehicle, these ARE mountain roads your going to be driving on and there's a chance it could be a bit muddy at times.
The sights and sounds of being away from most everything is pretty incredible. If you stop, get out of your vehicle, and just take it all in, you're going to be impressed by the nature. Running water of the creeks, birds chirping, eagles flying and the breeze blowing through the trees.
It really is a cool experience and once all the snow melts off, you'll be able to get to Friend Park Campground or dispersed camping to rest up for your march up the trails to the top of Laramie Peak. Laramie Peak is the highest peak in the North Laramie Range and is a definite location to put on your list of 'to-do's' for this year.
Check Out Springtime Around Wyoming's Laramie Peak
Explore Wyoming's Medicine Bow National Forest
More From Wake Up Wyoming