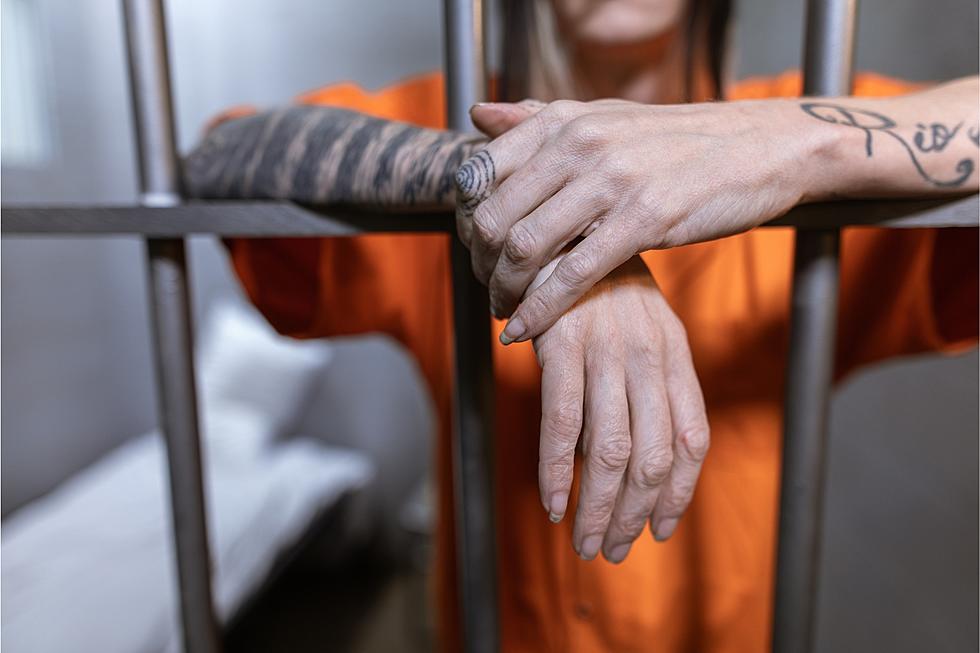 Natrona County Arrest Log (9/6/23 – 9/7/23)
Canva
This log may not reflect all arrests for this time period.
For example, police will not release any information about juvenile arrests. State law prohibits any official from identifying a person accused of a sex crime until the defendant is arraigned in district court.

Everyone listed here is presumed innocent until proven guilty.
The charges listed here are what the arresting agency has recommended to the Natrona County District Attorney's Office. However, formal charges filed by prosecutors may differ from the recommended charges listed here.
Here is the list of arrested people and their charges as reflected in the logs:
Brenden Westbrook, 29 - Serve Jail Time
Clint Hammell, 50 - Hold for Probation and Parole
Kristen Galles, 48 - Hold for Probation and Parole
Henry Resler, 39 - Courtesy Hold
Dustin Bigmedicine, 42 - Public Intoxication
Dillon Brown, 32 - Hold for Probation and Parole
Katylnn Zimmerman, 27 - Hold for Probation and Parole
Adam Gates, 41 - Criminal Warrant, Failure to Comply
New Mural Unveiled at Makeup & Meat
Friday, July 20, 2023. Colorado artist Gamma Acosta @gammagallery puts the finishing touches on a privately funded mural.
Casper Balloon Roundup. Casper, Wyo., 7/28/23
More From Wake Up Wyoming