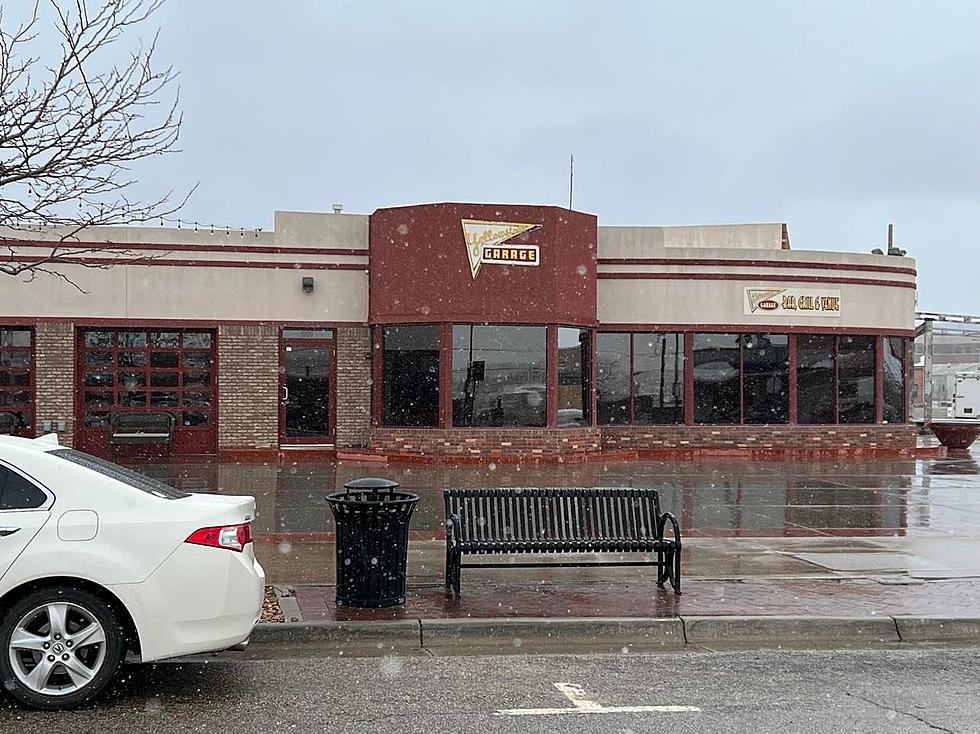 Yellowstone Garage in Casper Closing Permanently Again Unfortunately
DJ Nyke - Townsquare Media
It has been nearly two months (December 2nd, 2022), since it was announced that Yellowstone Garage Bar, Grill, and Venue would be reopening under new ownership, but it appears they will be unfortunately closing again.
Earlier today their official Facebook page shared a message that stated:
Yellowstone is having a food inventory sale tomorrow, Tuesday the 31st, at 10am to 6pm! Bulk items, eggs, juices, meats. Food pantry style, laid out, with prices!

While many local residents begin to speculate that they were preparing to close their doors once again, the official Yellowstone Garage Bar, Grill & Venue Facebook posted the following message in the comments on a local news story which stated:
Hi! We do have a private event today! The WCDA booked out our space for a conference that we are catering 🙂

As for closing, we are also doing that! Today is our last event and tomorrow we are selling our current inventory, so anyone feel free to come by the Garage from 10am to 6pm for any food needs you may have, hopefully we have something you can use!

We will put out a closing statement on our Facebook page, so feel free to watch that space as well and we will update you then.
Although they were only open a short time, it is always a sad day to see a locally-owned business close.
Top 33 Casper Restaurants Residents Want Back Now
Casper's Favorite Restaurants For Comfort Foods
These were the top Casper areas spots chosen by you, for the best comfort food spots.
More From Wake Up Wyoming