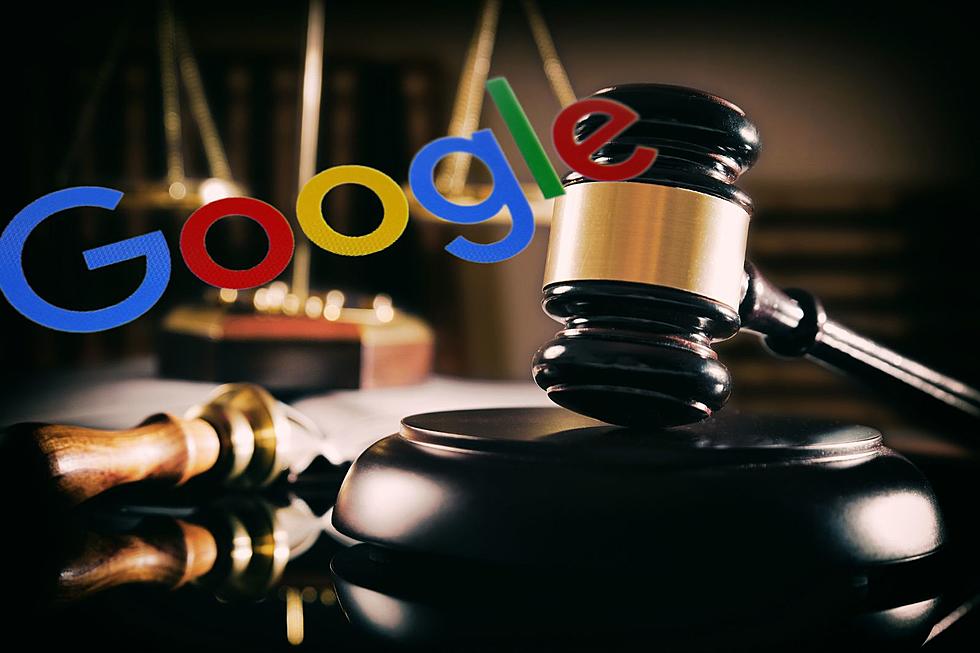 Google Getting Sued: "Scrappy Startup" to Monopolizer
Canva Pro
Google is getting sued. 
The United States Justice Department (DOJ) has decided that Google has had its fair share–and then some–of the tech market. 
The case (full text here) complaint that the US DOJ and several states (Wyoming is not one, but Montana is) argue against Google is:
"to restrain Google LLC (Google) from unlawfully maintaining monopolies in the markets for general search services, search advertising, and general search text advertising in the United States through anticompetitive and exclusionary practices, and to remedy the effects of this conduct."
Google is to stop monopolizing the search market and to fix the problems it has caused.
The case says Google was the "darling of the Silicon Valley as a scrappy startup" and is now an exclusionary, back-door dealing, monopolizing son-of-a-gun.  

It says Google accounts for 60 percent of all general search queries and alleges Google snuffed out competitors using illegal means and unfair advantages to now consume 90-95 percent of all quests for information. 
The case even uses what has now become modern vernacular against the tech giant. "Google is so dominant that "Google" is not only a noun to identify the company and the Google search engine but also a verb that means to search the internet."
The big argument is that Google violates Section 2 of the Sherman Act of 1890 which makes it unlawful for any person to "monopolize, or attempt to monopolize, or combine or conspire with any other person or persons, to monopolize any part of the trade or commerce among the several States."
Remember Bing? The search engine that literally stands for "Because It's Not Google?" That was started by Microsoft…who ironically lost their own antitrust lawsuit in 1999. In their appeal, though, they didn't have to break up their corporation as the DOJ wanted. Instead, Microsoft agreed to share computing interfaces with other companies. 
We shall see what happens to Google. Maybe it will be forced to choose: Noun or Verb?
11 Celebrities with Ties to Laramie, Wyoming
Whether they were born here, or just visited here; Laramie has its fair share of famous people.
More From Wake Up Wyoming