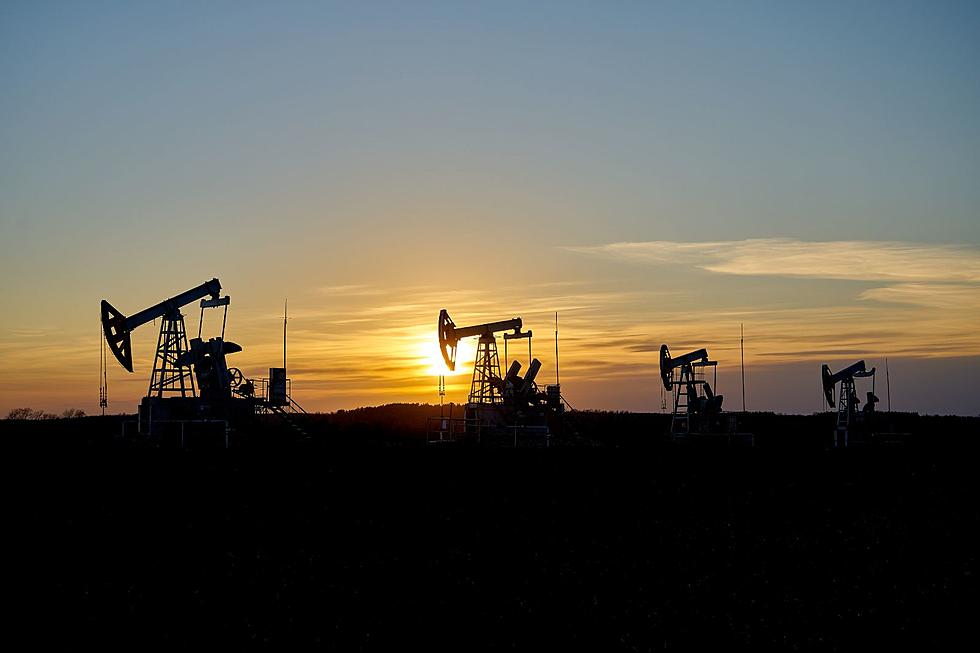 Governor Gordon Wants Wyoming to Get Greener
Canva Pro
Governor Mark Gordon is attempting to expand Wyoming's energy portfolio. In a state that relies on its oil and mineral mining, Gordon is attempting to capitalize on the emissions production produces. 
Wyoming produces more oil and gas than most of the US and is the worst for carbon emissions (see figures below).
Decarbonizing the West is the 2024 Western Governor's Association Chair initiative. Governor Gordon wants Wyoming to lead the charge in energy innovations; more specifically, utilizing Wyoming's current energy infrastructure while also expanding upon it by exploring carbon capture technology. 
"There really is no challenge I can see that is more important for us to address responsibly, thoughtfully, and most importantly, honestly, than climate change - and that is what this initiative is about," Governor Gordon said to stakeholders at the initiative's first workshop at Gillette College on Sept. 21. 

In an effort to become greener yet not move away from Wyoming's bread and butter industry, Governor Gordon said, "People are being told they have to give up something, and they are very reluctant to do that. This is an opportunity for us to make things work better, reduce CO2 in the atmosphere, grow our economy, and improve people's lives without taking things away."
Wyoming oil and gas statistics:
In an

emissions study done by Consumer Affairs

in 2021, Wyoming has the highest level of greenhouse gas emissions per person at 68.55. Vermont has the lowest, at 0.06 tons of greenhouse gas emissions per person

In 2022, Wyoming ranked eighth nationally in crude oil production and ninth in natural gas production (

Wyoming State Geological Survey

).

Wind power generation in Wyoming has more than doubled since 2019 and accounted for 22% of the state's total electricity net generation in 2022. The state had just over 3,000 megawatts of wind power generating capacity at the beginning of 2023 (

US Energy Information Association

- EIA).

Wyoming produces almost 12 times more energy than it consumes, and it is the second-biggest net energy supplier among the states, after Texas (EIA).

Wyoming brought in more than

$1.6 billion

from energy production on federal land in 2021, with the majority of the money coming from oil and gas production. For comparison, in fiscal year 2021, the revenue from Wyoming was about $1 billion (Wyoming Public Media).
"If we can change the conversation from fossil [energy] bad, renewable [energy] good, to what do we do to make things work better, what do we do to reduce carbon dioxide in the atmosphere, what are our opportunities to grow our economy... We have a better shot of addressing this issue and leading the global charge," Governor Gordon said of the initiative. 
Potty Painting Party
The US Forest Service Laramie Ranger district decided to prettify its potties. The restrooms at two highly used camgrounds in the Medicine Bow National Forest near Vedauwoo were chosen to showcase "Responsible Recreation" themed art.
Gallery Credit: Nicole Sherwood
More From Wake Up Wyoming