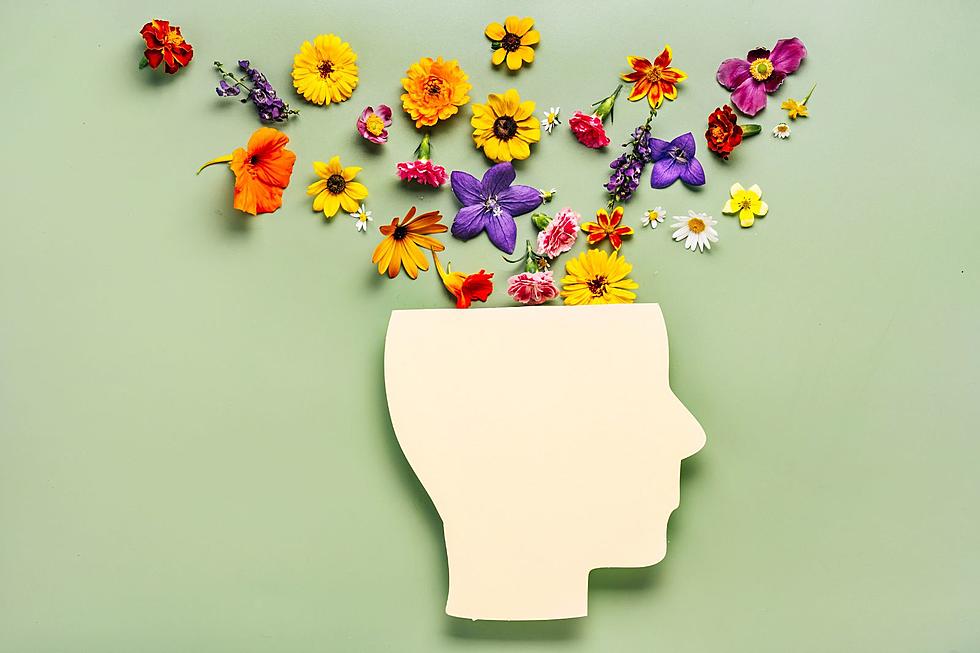 When Wyoming Shouldn't Lead the Nation: Suicide
Canva Pro
We've heard the numbers time and time again, the first-place ranking that Wyoming doesn't display proudly. First in the nation for suicide rates. A 32.3 percent death rate. 190 suicides per 100,000 people, according to the CDC.
There are billboards about it. Multiple organizations, hotlines, and community outreach programs are available for those struggling with mental health and thoughts of suicide. 
But the rate is still high. "Stigma is huge in Wyoming," Psychology teacher Cory Scimeca said.
The Laramie High School educator said she tries to normalize the topic of mental health care, taking medicine, receiving therapy, and asking for help when needed. Yet, "I still have a lot of students who cringe." 
Apples don't fall far from trees, they say. "I also have a significant number of parents who are resistant to getting their kids help! It boggles my mind that they "don't believe in therapy," she added. 

The stigma from a bootstrap state, from proud, independent people, really does have an effect. Scimeca asked a student in her class why help isn't sought out. "She said students are afraid to ask for help because they feel like they will be judged or get into trouble. She also said the cost of therapy is a huge factor."
Scimeca said LHS is trying to broach that subject, despite obstacles like House Bill 138 which proposed suicide prevention in schools and was not passed. While the Legislature did agree to a suicide hotline, funding for it died on the floor. Rep. Bob Nicholas (R-Cheyenne) wants nonprofits to fund the empty trust account set up for the hotline. Rep. Tony Locke (R-Casper) wants to wait until more research shows that a relatively inexpensive hotline would prove beneficial, despite research already showing as much. 
So, Scimeca and others at LHS are implementing a curriculum "focused on building community and helping kids learn how to advocate for themselves, use active listening, and take care of their mental health needs. We do have Safe 2 Tell where students can anonymously report behaviors."
A counselor approached Scimeca recently, stating grant funds were available for suicide prevention. She asked her class if they wanted to help in prevention and awareness efforts.
"Half of them shot their arms straight up right away. They want to help and they want this to get better. The other half was a little reluctant but I really think that is just because talking about suicide is uncomfortable. I am going to see if I can get them to come around, but I would never force them to help. When we talk about it in Psych, almost every student has been affected by suicide in some way or another, but they don't know where to go for help. They definitely want this to get better, but I don't think many of them know how."
 One suggestion Scimeca had: "We need to teach adults not to be afraid to talk to kids about it." 
Brunch & Bubbly 2023
Albany County SAFE Project's annual fundraiser, Brunch & Bubbly, was Sunday, Aug. 27 at the Alice Hardie Stevens Center.
The event raises funds for SAFE, a Laramie nonprofit that advocates for victims of sexual and domestic abuse.
More From Wake Up Wyoming