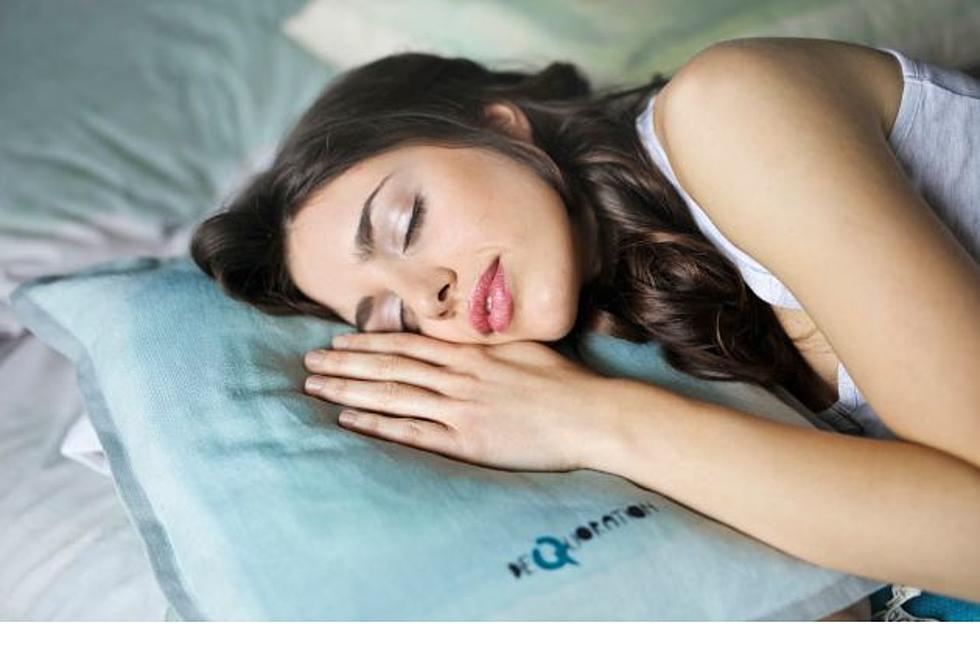 Survey Rates Sleep Quality For Wyoming Residents 35th In Nation
Camva/Unsplash
A survey by mattressnextday ranks Wyoming residents as 35th in the nation among the 50 states for sleep quality.
You can read the survey here.
The survey ranked Wyoming as follows for various categories related to sleep quality:
Searches per Month for Sleep Hygiene Terms: 50th
Adults Sleeping Less than 7 Hours: 21st
Residents Doing Correct Exercise: 16th
Residents Not Engaging in Physical Exercise: 29th
Total Index Score: 23.17
Here is the raw data for Wyoming:
Searches Per Month For Sleep Hygiene terms: 1730
Searches Per Month per 10,000: 29.66
% of adults who sleep less than 7 hours: 31.70%
Correct amount of exercise: 24.50%
Percentage of adults who reported ever being told by a health professional that they have a depressive disorder, including depression, major depression, minor depression, or dysthymia: 21.00%
% of Americans who don't do any Physical exercise: 22.90%
The report urged people to follow a number of steps to get a good night's sleep. They include such things as not watching television for an hour before going to bed and not drinking caffeinated drinks too late in the day.
34 percent of people in the national survey admitted to drinking caffeinated beverages right before bedtime.
Getting regular exercise was also recommended.
Nationally, the survey found that most people in the United States average between six and seven hours of sleep a night, just shy of the seven hours the authors of the report recommend.
The Top Cowboy Boot Brands Wyomingites Love
More From Wake Up Wyoming