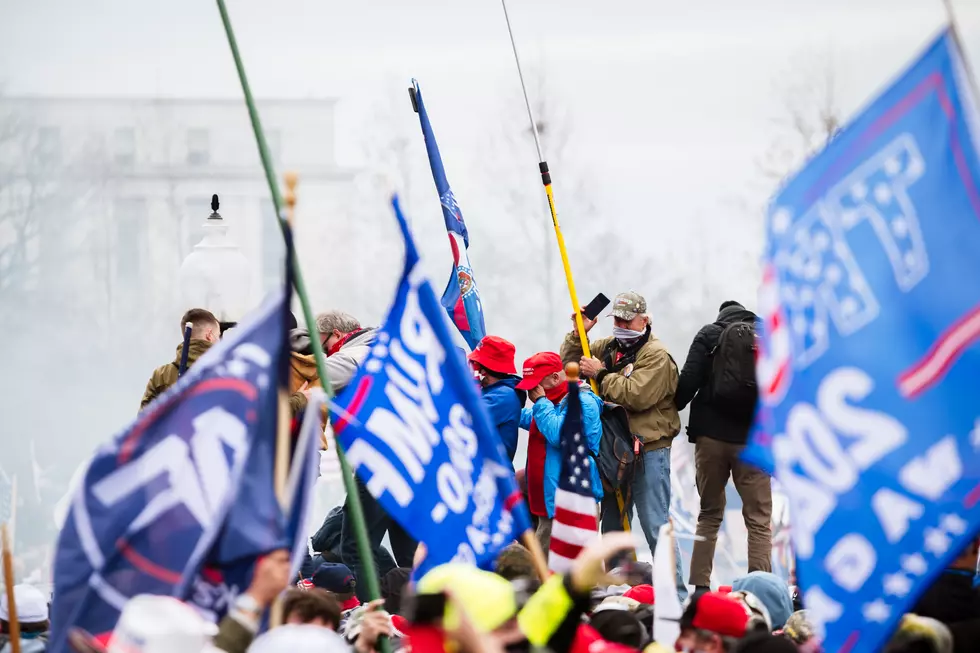 Jan. 6 Committee Prepares to go Public as Findings Mount
Jon Cherry, Getty Images
WASHINGTON (AP) — They've interviewed more than 300 witnesses, collected tens of thousands of documents and traveled around the country to talk to election officials who were pressured by Donald Trump.

Now, after six months of intense work, the House committee investigating the Jan. 6 insurrection is preparing to go public.
In the coming months, members of the panel will start to reveal their findings against the backdrop of the former president and his allies' persistent efforts to whitewash the riots and reject suggestions that he helped instigate them. The committee also faces the burden of trying to persuade the American public that their conclusions are fact-based and credible.
But the nine lawmakers — seven Democrats and two Republicans — are united in their commitment to tell the full story of Jan. 6, and they are planning televised hearings and reports that will bring their findings out into the open.
Their goal is not only to show the severity of the riot, but also to make a clear connection between the attack and Trump's brazen pressure on the states and Congress to overturn Joe Biden's legitimate election as president.
KEEP READING: Scroll to see what the big headlines were the year you were born
More From Wake Up Wyoming