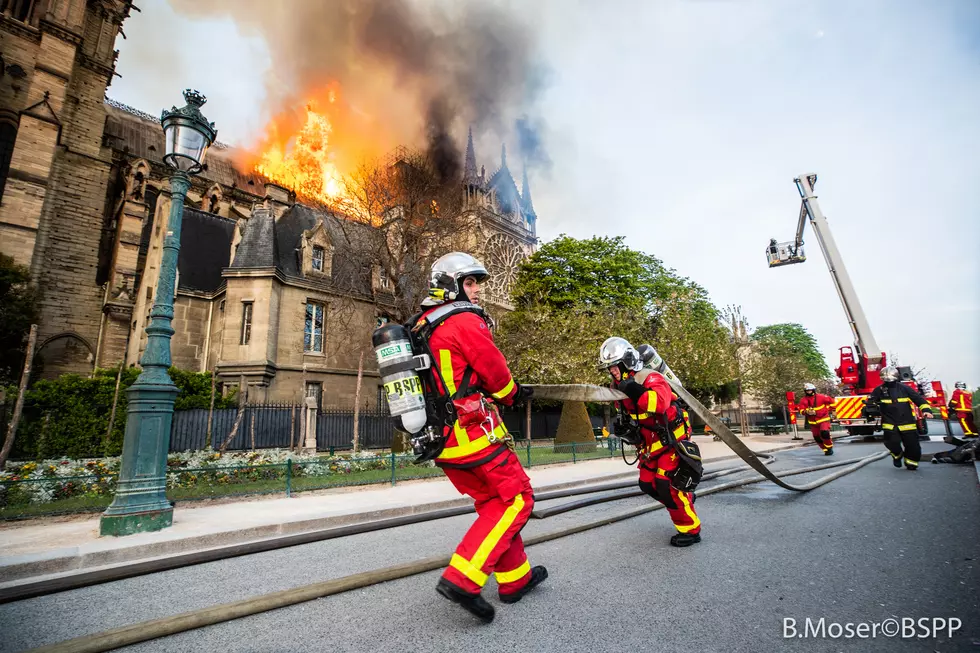 Laramie County Wants Your Kid To Be A Firefighter For A Day
BSPP via Getty Images
Do you have a child between the ages of 13 and 18, with an admiration for firefighters? This is their chance to be one for a day and maybe think about pursuing it for a career.
Laramie County Fire District #2 (LCFD#2) is holding a fire camp at their station. What is required from you to bring is a permission slip from your parent or legal guardian, you must wear long sleeves, pants, and close-toed shoes. The station will provide breakfast and lunch for the kids.
The day will be filled with activities, hard work, and fun. Here are the tasks the kids will be asked to do.
Extinguish a fire
Participate in fire prevention scenarios
You will learn basic first aid
You will learn about firefighter gear
You will learn basic wildland firefighting
You will learn basic vehicle extrication
Escape from a smoke-filled building
Learn how to make home escape plans
The camp will take place on Monday, October 14th at 5800 N. College Dr and the cost is only $15. (The fire station). You can either register at the station or call 307-632-5400.
More From Wake Up Wyoming