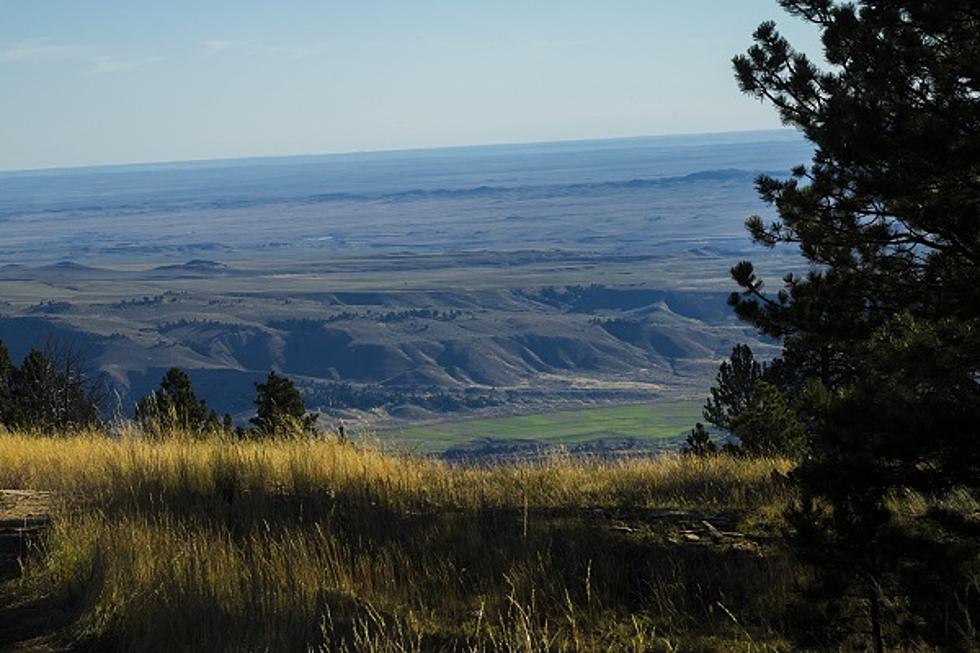 The Most Stunning Road Up The Big Horns Is Off The Beaten Path
Photo By Glenn Woods
Most people take the same roads every time they drive up to visit Wyoming's Bighorn Mountains.
But there are some backroads that are well-maintained and worth exploring.
Here is a road that is easy to drive, and you'll probably not see anyone on your way up.
WHAT A VIEW!
What an adventure.
Backroad Up The Bighorns
There are many ways to explore the Bighorn Mountain.
Not all of the backroads are dangerous.
Some are of good quality, and have the best views you'll ever see.
Exploring Wyoming's Alcova River Canyon
Driving Wyoming's Badwater Road
A road trip through Wyoming backcountry shows the gorgeous sights and long history The Cowboy State has to offer.
More From Wake Up Wyoming