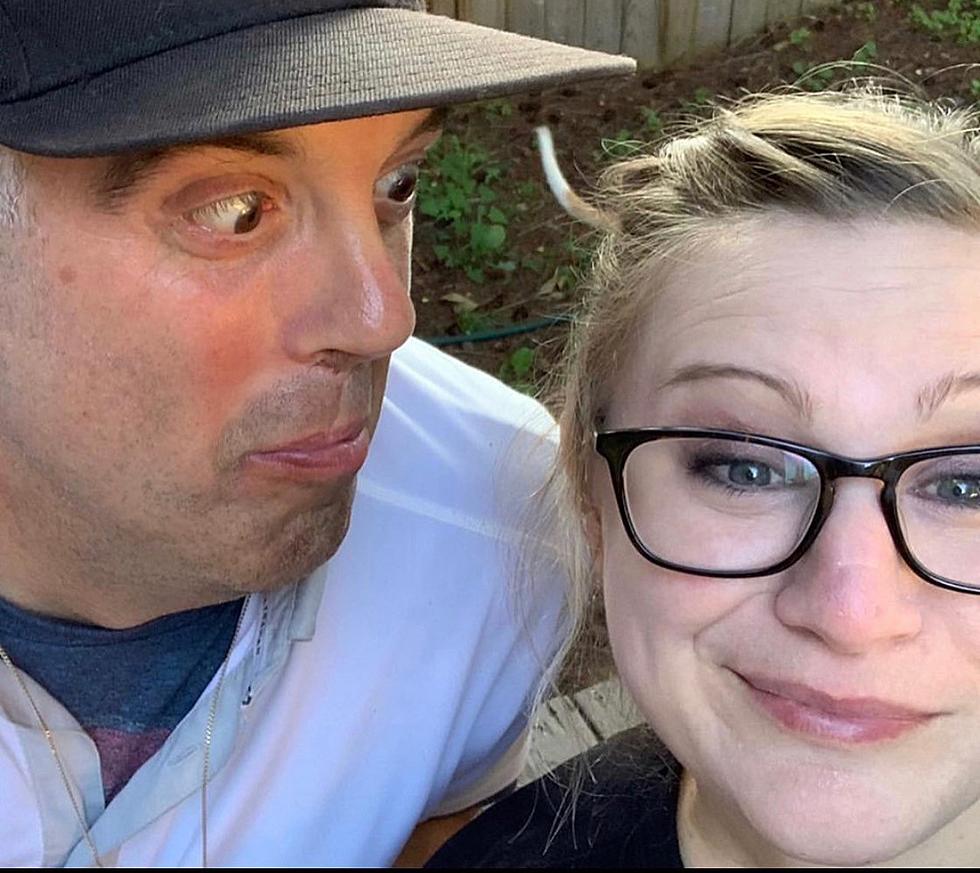 Local Man Wants To Divorce His Wife Over Candy Corn Dispute
AJ Battalio/TSM
Divorce is never a good thing, it's not something that anyone that gets married wants to think about and have a marriage come to but after 11 years of marriage and over 15 years together, I'm ready to ditch my wife.
After a recent incident where my wife completely betrayed me by bringing this into our home, I just don't know if I can ever trust her again. After spending many Halloweens together, we've always been in agreement when it comes to our hatred towards candy corn but this year...all of a sudden, I came across not one but TWO bags of disgustingness (aka: candy corn).
Her excuse is that they had some at her work and all of a sudden, she decided that candy corn isn't that bad and dare I say..."tastes pretty good". Once again, those are her words not mine.
I'm floored, I'm disgusted and I'm hurt. I feel betrayed and I don't know if we can get past this monumental betrayal because candy corn is just...not ok.
I feel like this is a pretty big deal to not talk about first and to just spring this on me is not ok. I'm not sure how this will truly affect our marriage but right now, it seems like the road back to full trust with my wife is a long and winding one.
Regardless of your thoughts on candy corn, it's no secret that's you either love it or hate it. Check out some random and fun (gross too) facts about candy corn and just how nasty it REALLY is.
12 Authentic Colorado Ghost Towns
12 Authentic Colorado Ghost Towns
More From Wake Up Wyoming