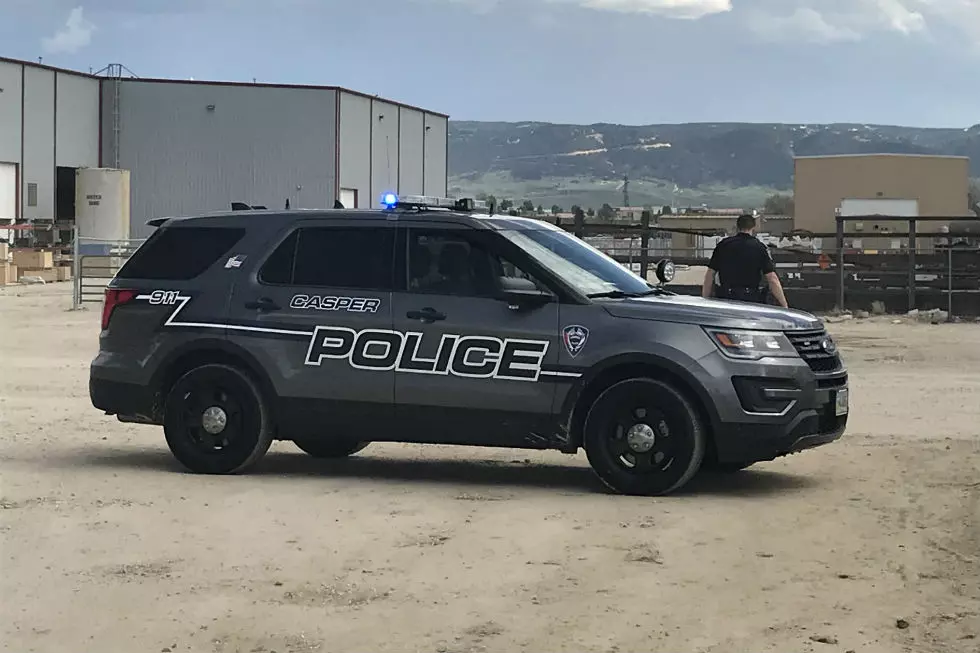 New Phone Scam 'Spoofing' Casper Police Dept. Number
Zach Spadt, Townsquare Media
Casper police are warning the public of a new phone scam that appears to be from the department's non-emergency number (307-235-8278).
According to a department press release, the scammer tells the call recipient that he or she is a friend or family member currently in jail and in need of money.
Police say that if you are an intended victim of this scam, hang up immediately and do not provide the caller with any information. Members of the public may also call the Casper Police Department to report instances of the scam or to verify the authenticity of a call from the police.
CPD spokeswoman Rebekah Ladd said all scam calls are concerning, but one using a police department's official phone number is particularly worrisome.

Enter your number to get our free mobile app
More From Wake Up Wyoming