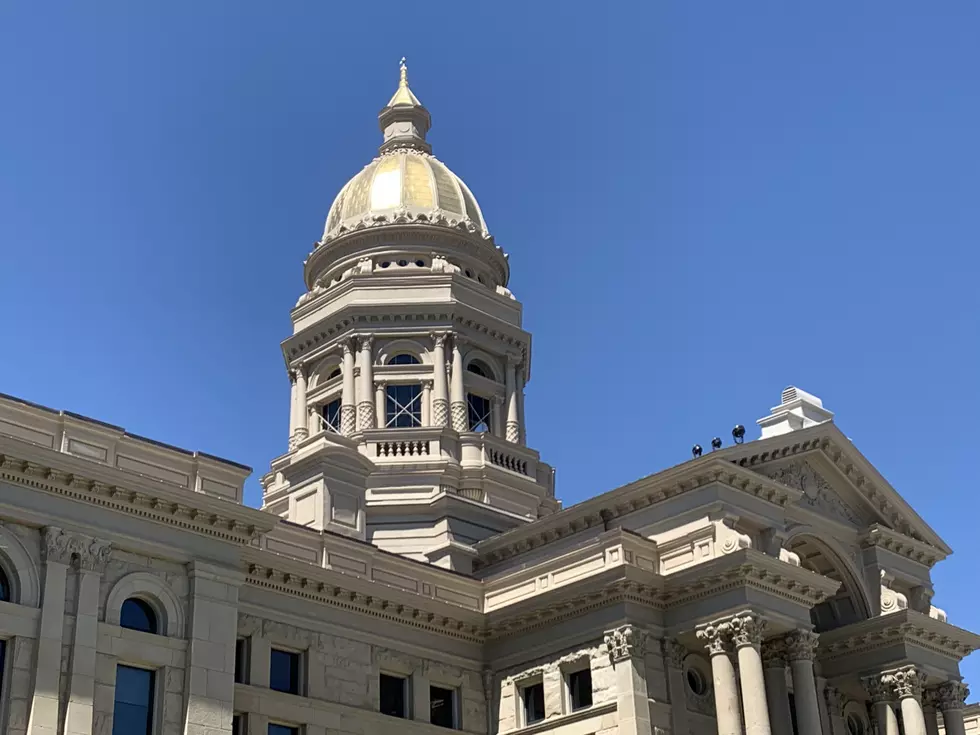 New Report Highlights Medicaid Expansion Benefits In Wyoming
Nick Learned, Townsquare Media
CHEYENNE, Wyo. (AP) — A new report made public last week has highlighted the potential benefits for workers in Wyoming as state lawmakers consider expanding Medicaid.

The Wyoming Tribune Eagle reported that the Commonwealth Fund and George Washington University's Milken Institute School of Public Health has projected that Medicaid expansion would create 1,900 jobs in the state.
But a Wyoming think tank is releasing a study showing how expanding Medicaid has been a detriment to every other state that has attempted it. They are also running the numbers to show how Wyoming cannot afford expansion.
Those who want expansion are tempted by the increased amount of money offered by the Biden administration, and the offer that Wyoming will pull out of the deal if the federal government does not pay 90% of the bill.
But what they fail to acknowledge is how disastrous expansion has been for states across the country that have bitten that hook.
Below are two interviews. The first with a Wyoming Doctor who explains the problem Medicaid expansion has created in other states.
The second interview is with Cassie Craven of Wyoming Liberty Group as she explains Why the state should pass on expansion and never consider it again.

Top Restaurants Residents Want Back In Casper
More From Wake Up Wyoming