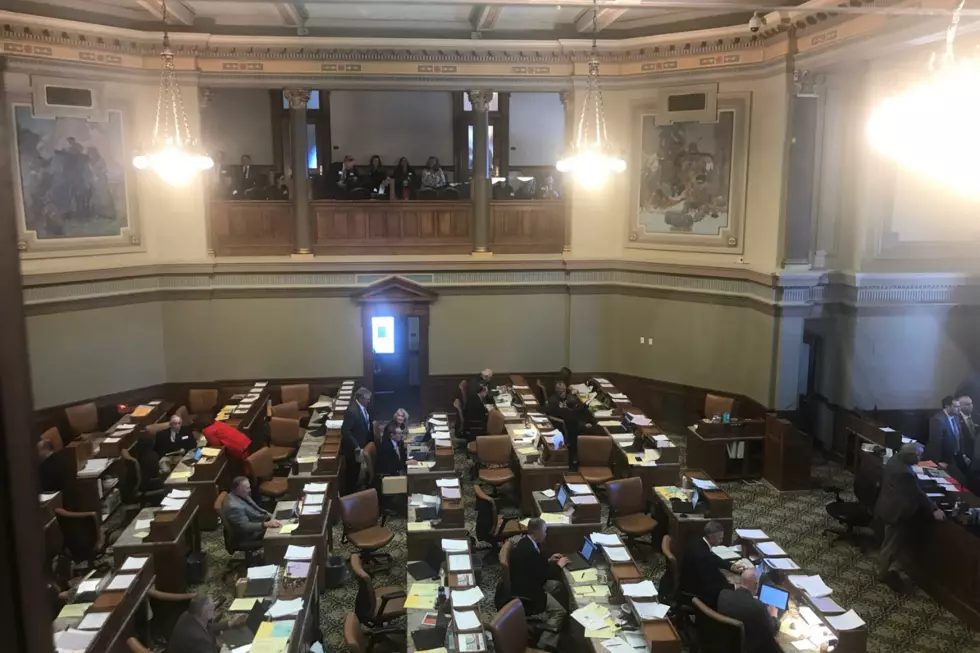 Online Poll: Are Non-Budget Bills OK During A Budget Session?
Doug Randall/Townsquare Media
While the 2020 session of the Wyoming Legislature is designated as a budget session,  an unusually high number of non-budget bills have been introduced in this session.
Those include numerous gun-rights bills, several anti-abortion measures, a bill to give the state jurisdiction over the malt-liquor license for Cheyenne Frontier Days and a long list of other proposals not directly related to the budget.
While it does take a 2/3 majority vote for non-budget items to be introduced during a budget session, House Speaker Steve Harshman [R-Casper] has proposed a constitutional amendment to do away with that requirement.
Harshman argues that important state issues shouldn't have to wait for a general session of the legislature when they are posing problems now.
So what do you think? Should the Wyoming Legislature focus only on the budget every other year? Or do you think other issues are important to and should not have to wait until the next general session to be discussed?