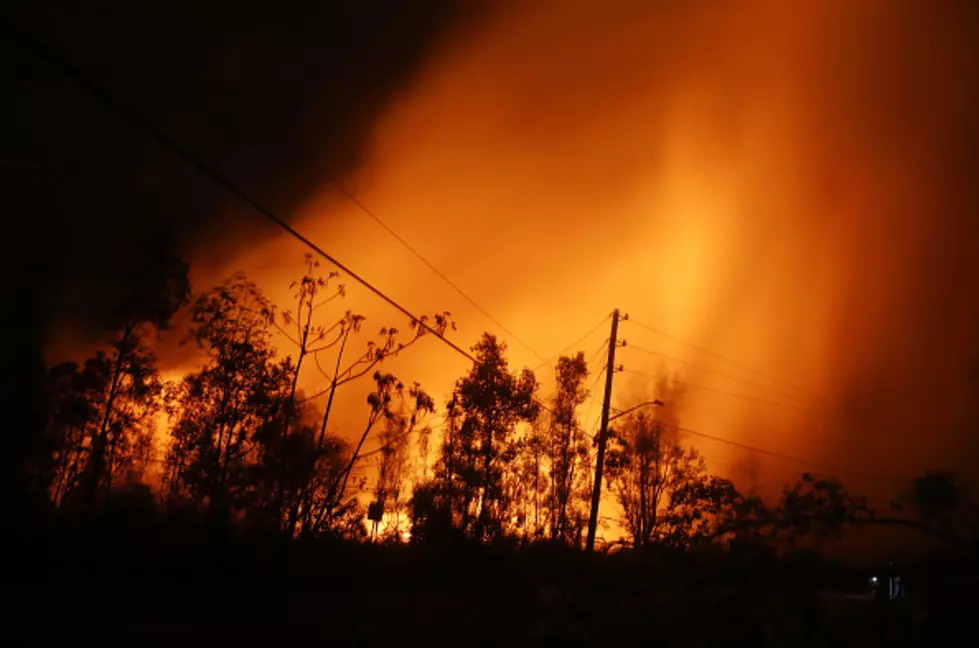 Prayers? Bombs? Hawaii history shows stopping lava not easy
Mario Tama, Getty Images
HONOLULU (AP) — People in Hawaii are asking if anything can be done to stop or divert the flow of lava as molten rock from Mauna Loa volcano inches toward a highway on the Big Island. It's an issue that comes up every time lava approaches infrastructure or towns. And over the decades, people have tried rock wall berms and other barriers to divert lava flows. The Army once even dropped bombs on Mauna Loa. Whether it can be done successfully depends on force of the lava flow and the terrain. But many in Hawaii also question the wisdom of interfering with nature and Pele, the Hawaiian deity of volcanoes and fire.

September Casper Art Walk
If the final Casper Art Walk had one theme this month, it would be this: art brings healing.
Women Building Wyoming: Vendor Spotlight Showcases Women Entrepreneurs
Several women entrepreneurs were invited to the Women Building Wyoming vendor showcase at the Central Wyoming Fairgrounds Industrial Building on Saturday.
More From Wake Up Wyoming