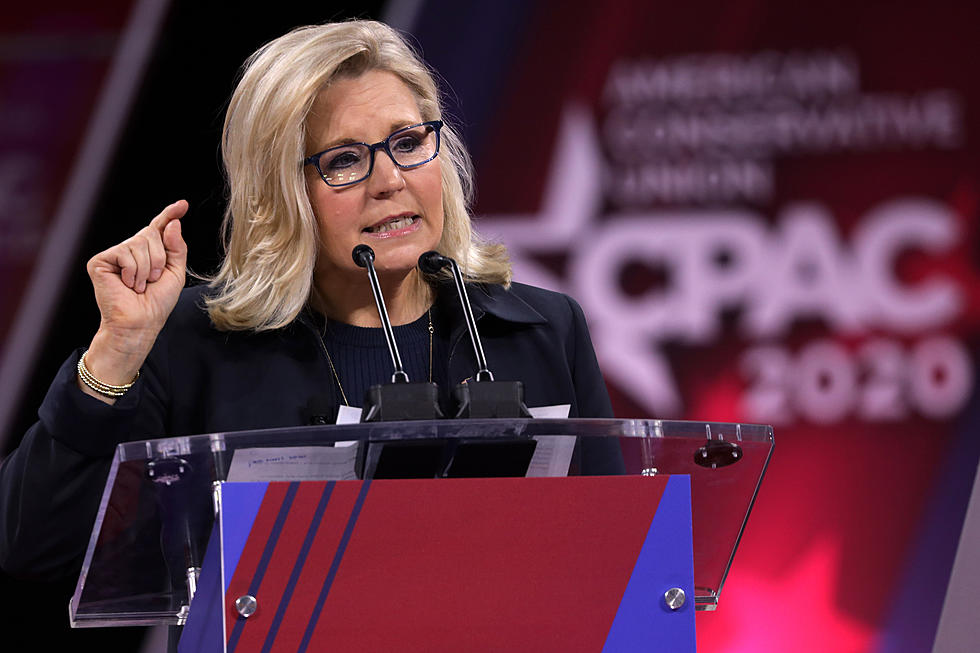 Rep. Cheney Pledges To Fight Legislative Efforts To Defund Police
Alex Wong, Getty Images
Wyoming Republican Rep. Liz Cheney has signed a pledge to support police officers and fight legislative efforts to defund law enforcement. Cheney, Wyoming's only representative in the U.S. of Representatives and is currently running for reelection.
On Thursday, Cheney issued a statement saying she signed the 'Heritage Action Police Pledge' from The Heritage Foundation, a Washington, DC-based conservative think-tank.
"Our police officers in Wyoming and across the country risk their lives so that we can live in a society that is safe and where individuals' rights and property are protected. We are forever indebted to them for what they do to protect our families and communities, and they deserve to be treated as heroes.
"Democrats like Joe Biden and Nancy Pelosi, who don't speak out against the reckless campaign to 'defund' our police, are irresponsible and dangerous.  
"We must condemn these radical proposals and let our police officers know, unequivocally, that we have their backs."      
The Police Pledge reads as follows:
''A lawful society—free from mob rule and violent insurrection—is not possible without Law Enforcement.
Police Officers have chosen a noble profession. They dedicate their lives to upholding the law and protecting the sacred rights of their fellow citizens. As a profession, they deserve support and respect.
I stand with America's Police and pledge to oppose any bill, resolution, or movement to "Defund the Police."

Enter your number to get our free mobile app
Wyoming's 10 Most Dangerous Cities
More From Wake Up Wyoming