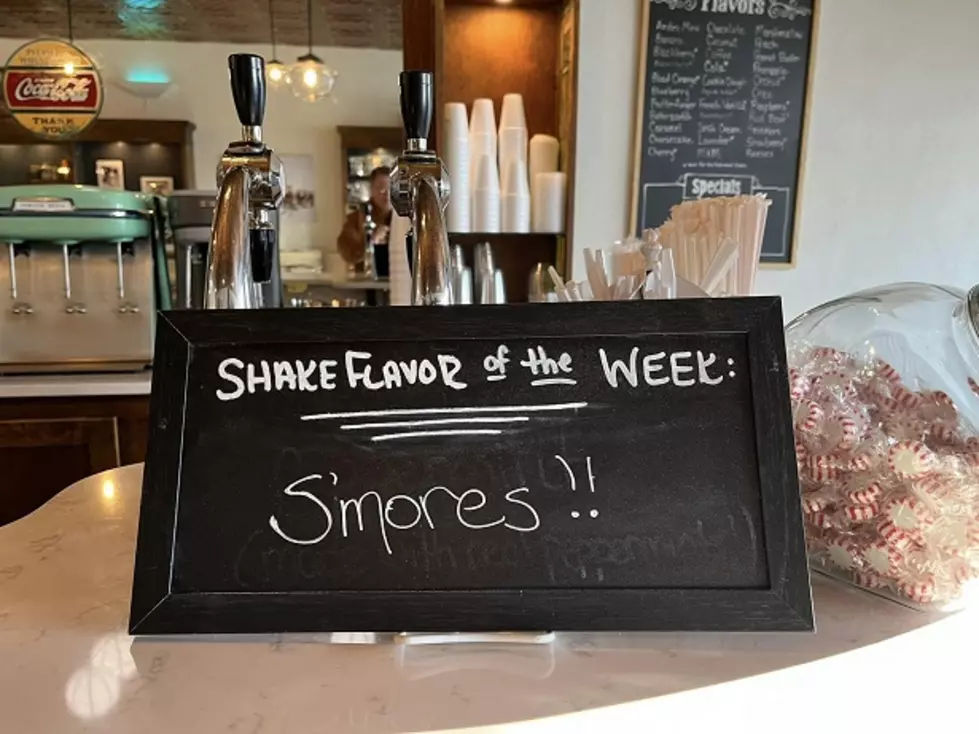 This Wyoming Soda Fountain Is Chock-Full Of Classic Treats
Photos By Glenn Woods
If you're traveling up I-25, north of Cheyenne, or heading down south, don't forget to stop into Chugwater Wyoming and have lunch, and perhaps a treat, at Wyoming's oldest Soda fountain and malt shop.
If I'm heading north or south I always stop there.
While waiting on breakfast or lunch I love scanning the shelves to see what interesting items they have on display.
Some are historic. They will bring back memories of the toys and treats we had before everything went technical and computerized.
Some are just fun things to buy.
Like the old traditional toys and treats.
Let's have a look.
Traditional Wyoming Soda Shop Treats
Old Medicine Of The Chugwater Wyoming Drugstore
If you visit the tiny town of Chugwater Wyoming you'll find the newly restored Soda Fountain.
In fact it's Wyoming's oldest soda fountain and malt shot.
It's always worth stopping in for breakfast or lunch, or maybe a shake or malt.
The place was a drug store and soda fountain for the longest time.
Back then soda was actually used to cure an upset stomach.
So what sort of old medicines were left behind by Chugwater's last pharmacist?
It turns out, some of them are on display.
THE HISTORY & REBIRTH OF CHUGWATER WYOMING
Chugwater's Hysterical Pie Eating Contest.
One of Wyoming's smallest towns added a new event. A PIE EATING CONTEST.
The rules are simple:
Not hands allowed.
Eat as much as you can before time is up.
The results are hysterical.
More From Wake Up Wyoming