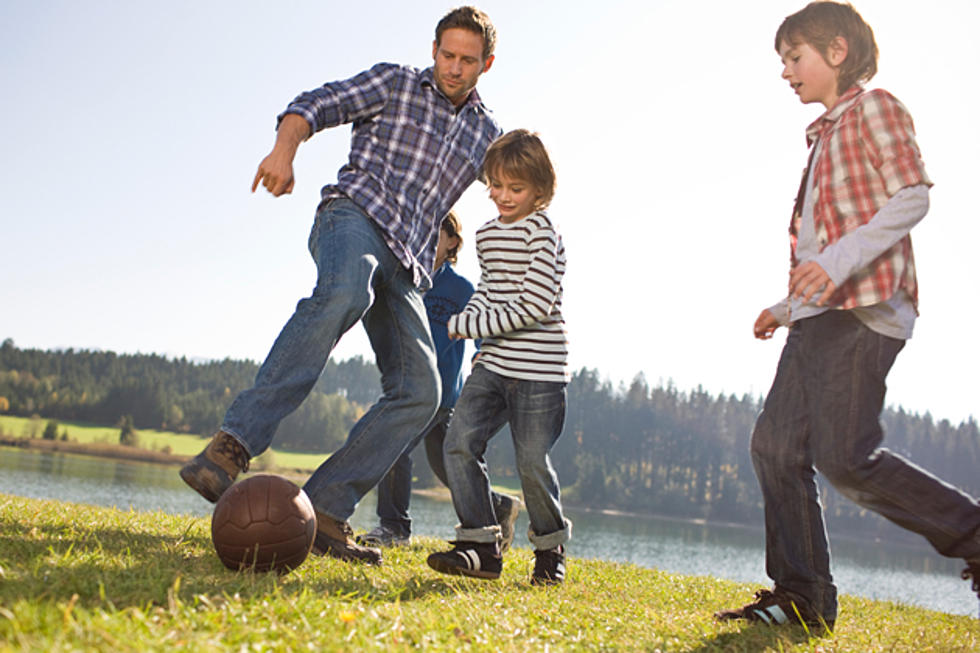 Univ. of Wyoming Launching Program to Better Students Health
Thinkstock
The University of Wyoming's Division of Kinesiology and Health will host a program this fall that is designed to deliver training to Wyoming middle school students, as well as equipped physical education teachers with resources to provide healthy lifestyle improvements for students in schools throughout the state.

Funding to support the Healthy Kids Round Up program is provided through a grant from the American Heart Association (AHA). The initial grant totals $10,000 and will go toward supporting the inaugural one-day event on the UW campus,
The exact date of the program will be announced later this year.
Ben Kern and Kelly Simonton, UW assistant professors of kinesiology and health, are spearheading the effort in conjunction with K-12 educators throughout the state.
Teachers will be encouraged to host their events through a request for proposal process where the Healthy Kids Round-Up Board awards schools funding to support such a schoolwide event.
More information on this program can be obtained by emailing Kern at bkern2@uwyo.edu or Simonton at kelly.simonton@uwyo.edu.
Wyoming March for Life 2022
More From Wake Up Wyoming