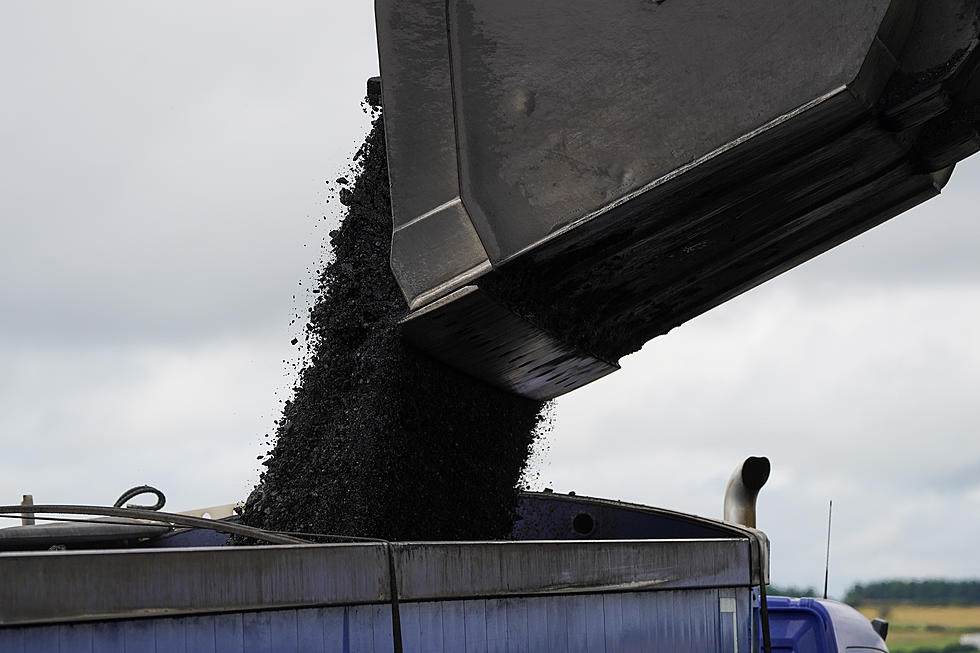 Univ. of Wyoming Making House out of Coal Derived Material
Getty Images
Recently, ground was broken on a demonstration house made of coal-derived building materials and char bricks, which is being done by the Center for Carbon Capture and Conversion (CCCC) in the University of Wyoming's School of Energy Resources.

The house is being built in tandem with a second house made from conventional building products and Pacific Clay bricks. ChooiKim Lau, the UW Department of Civil and Architectural Engineering and Construction Management graduate student who is leading the project, stated
"The goal of the project is to see how the coal-derived building materials, especially char bricks, stand up to different environmental conditions and compare to conventional building materials that are currently used in the market"
The project is part of the Carbon Engineering Initiative in the CCCC, focusing on the future of Wyoming coal.
Researchers at UW have developed a multitude of coal-derived building materials along with char bricks, including mortar, plaster, flooring materials, roofing materials, insulation materials, and structural units to supplement concrete, timber, and steel.
The char bricks also are more economical to produce, being made hand and making use of the Wyoming summer sun to dry and cure the bricks.
The CCCC team will carry out yearlong performance monitoring tests once the construction of the demonstration houses is completed in order to provide a good baseline to see how the coal-derived building materials outperform the conventional building materials.
Multi-Million Dollar Laramie Ranch Has Airstream Mother-In-Law Suite
More From Wake Up Wyoming