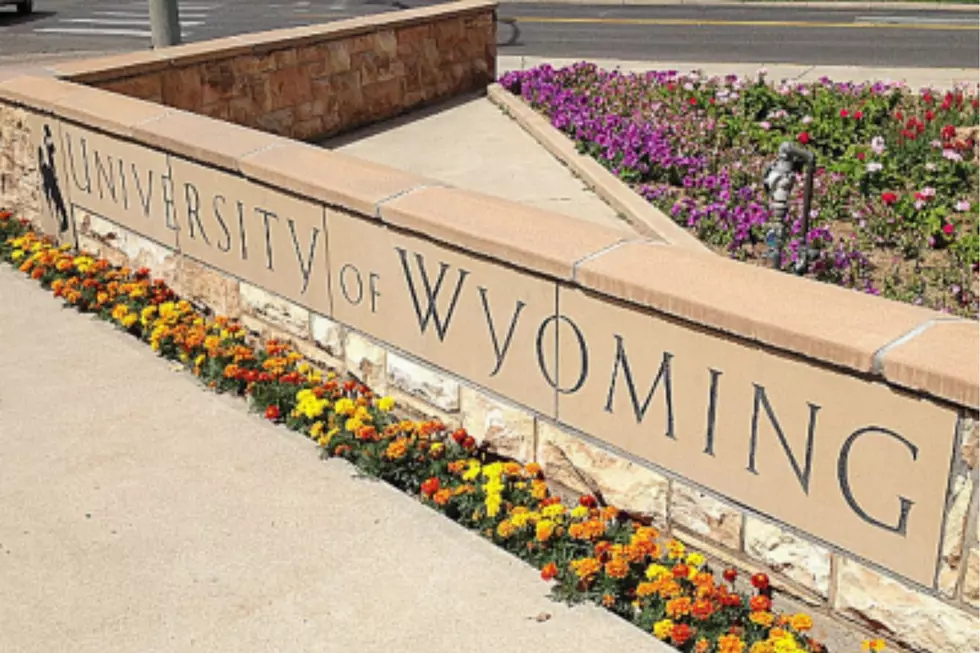 UW Students Provided Meals for Families in Laramie
Townsquare Media
Around 86 members of the Laramie community were provided a meal on Tuesday, November 3, with another 55 meals going to families in need.
Eight members of the University of Wyoming Food Science Club in the Department of Animal Science in the College of Agriculture and Natural Resources prepared meals of pulled pork, mac and cheese, corn, and America cake.
Customers parked in the Animal Science Building parking lot, which is called the Meat Lab, and meals were delivered curbside.
The club paid for the food and the meals were purchased for $8.50, which covered the cost of the food preparation.
Pastor Nathan Keith, of Trinity Lutheran Church, worked with local charities to identify families in need, and he and his wife, Jill, an assistant professor in the college, coordinated the delivery.

Enter your number to get our free mobile app
See What Christmas Looked Like in 1970s Downtown Cheyenne
More From Wake Up Wyoming