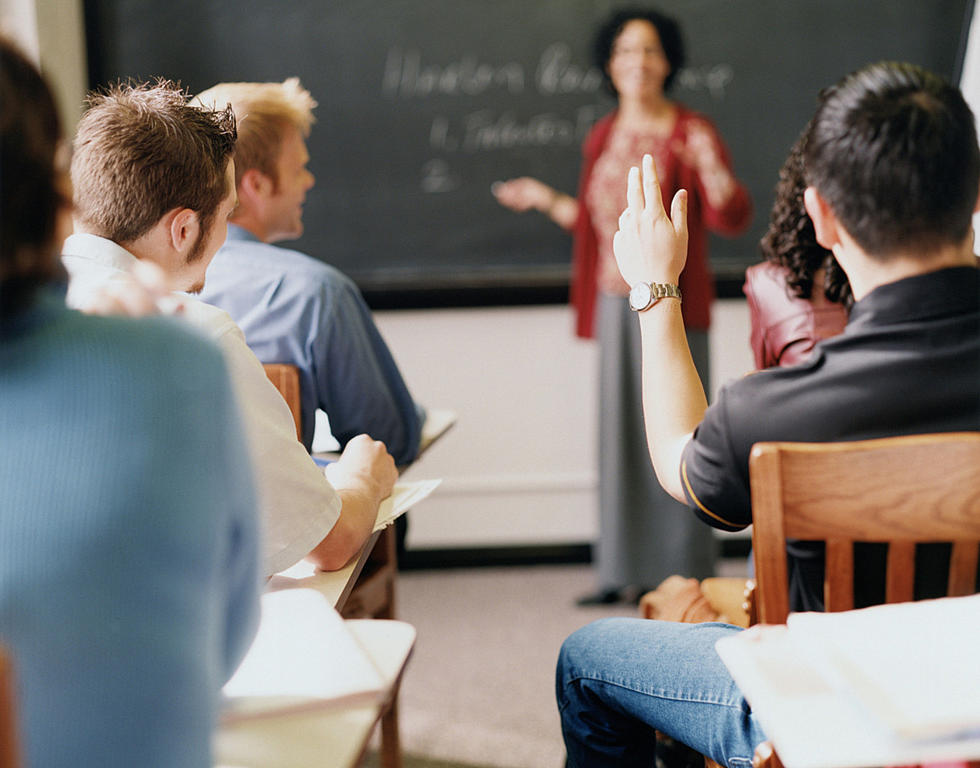 UW's Gender Studies Program Cut by Wyoming Senate
Ryan McVay
The vote was actually closer than one might expect, in a conservative state like Wyoming.
The Wyoming Senate voted 16 to 14 to eliminate the University of Wyoming Gender Studies program with a budget amendment.
It was Lingle Sen. Cheri Steinmetz, who thought that the UW course was a bit of an extreme topic for a Wyoming university.
"It's one that's caused me to lose some sleep because as being (one of) the folks that deal with the public funds going to this University, I felt that this was one that our constituents, I know certainly mine, wouldn't agree with," said Steinmetz. "And I would challenge any of you to take this home to your constituents and ask them what they think of it." (Wyoming Public Media).
"This is extremely biased, ideologically driven that I can't see any academically legitimacy to," said Casper Sen. Charles Scott. (WPM).
Not all were in agreement. It was Casper Sen. Bill Landen who thought it was ironic to consider cutting Gender Studies in the same building where women were given the right to vote.
Yet it must be considered what is thought to be "gender" since some think that there are more than 2 genders among humans.
But just because it passed in the Senate does not mean that this is a done deal. 
Cheyenne Sen. Tara Nethercott suggested the amendment goes too far and might not be legal.
Down on the other side of the building, the Wyoming House rejected a similar amendment saying such a motion is not an appropriate budget amendment.
From here the issue goes to the House and Senate budget conference committee. Maybe it will pass there. If it does Governor Gordon still might veto it.
A Gallery Of High Planes Wyoming Winter Bison
Special thanks to Grandpa Rich of Thermopolis Wyoming for these photos.
Each morning Grandpa drives up to check on the herd in Hot Springs County Wyoming.
As he drives around he takes photos and sends them to me.
An audience of 1 is not enough.
That's why I'm sharing them with you.
Wyoming Mountain Man Convention
More From Wake Up Wyoming