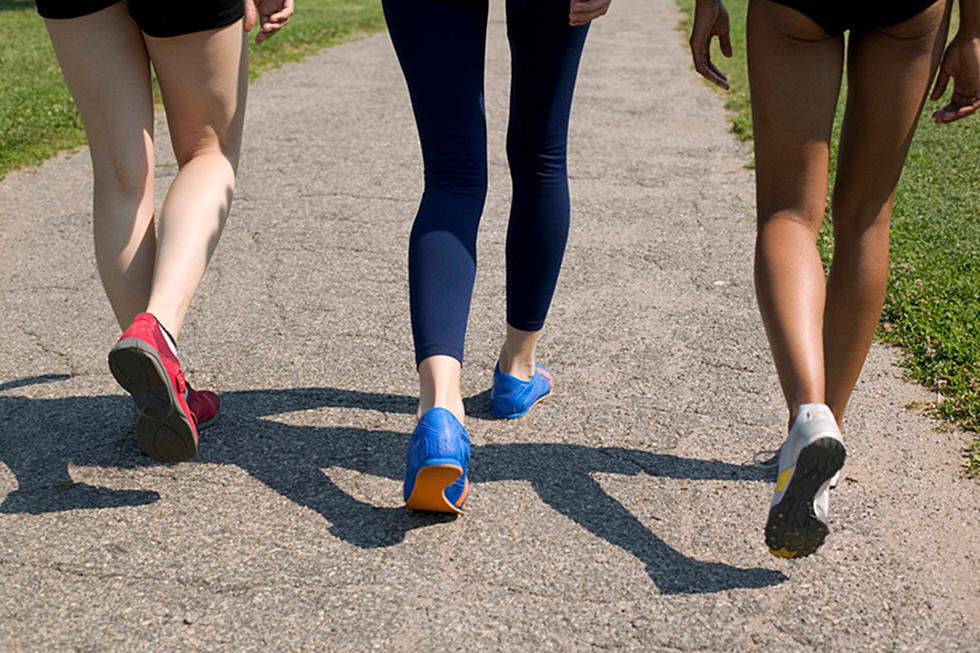 Walk to End Alzheimer's This Weekend
Creatas
The Alzheimer's Association is inviting residents to participate in the Alzheimer's Association Walk to End Alzheimer's on September 18 at 10:00 am at LaBonte Park in Laramie.

On Walk day, participants honor those affected by Alzheimer's with the Promise Garden ceremony.
While plans are moving forward to host the Laramie Walk in person, the health and safety of participants, staff, and volunteers remain the top priorities. The Laramie Walk will implement safety protocols including physical distancing, masks, contactless registration, hand sanitizing stations, and more.
More than 6 million Americans are living with Alzheimer's disease, which is a leading cause of death in the United States.
In Wyoming alone, there are more than 10,000 people aged 65 and older living with the disease and 16,000 family caregivers who are caring for their loved ones.
You can register for the walk here.
LOOK: Here are the pets banned in each state
Because the regulation of exotic animals is left to states, some organizations, including The Humane Society of the United States, advocate for federal, standardized legislation that would ban owning large cats, bears, primates, and large poisonous snakes as pets.
Read on to see which pets are banned in your home state, as well as across the nation.
More From Wake Up Wyoming