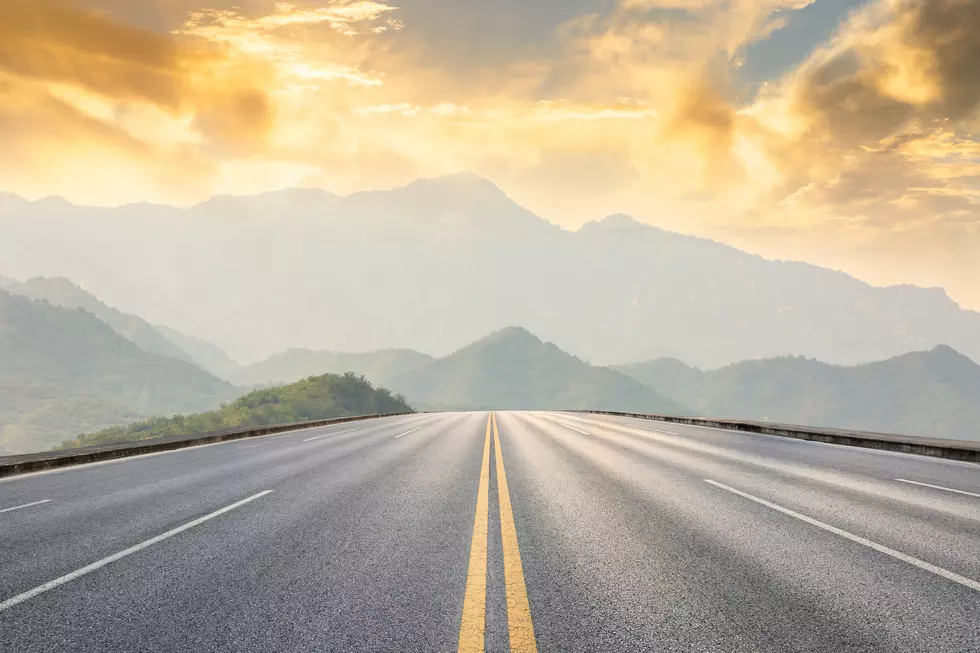 What's the Longest Drive in Wyoming?
Getty Images/iStockphoto
And no, I don't mean longest in years taken off of your life, or the drive between Casper and Medicine Bow would be a close contender. Maybe the drive between Newcastle and Lusk as well...
Wyoming has some long drives. In fact, we use more gas than a lot of states in the US because of the long commute times between the towns. I've said before that it's almost impossible to live in Wyoming without a vehicle, though I've certainly seen people try. So what's the longest drive between two towns? Which route is the one you need to make absolutely sure that you have enough gas to make it to your destination?
According to a reddit thread on the topic, The trip between Pine Bluffs and Tower Junction (the fastest route) is 690 miles. Another contender would be between Evanston to Hulett, but at least you would have some pit stops along the way.
Is there a longer stretch? Mental time accepted as an answer. That drive between Newcastle and Lusk still haunts me, to be honest.
More From Wake Up Wyoming