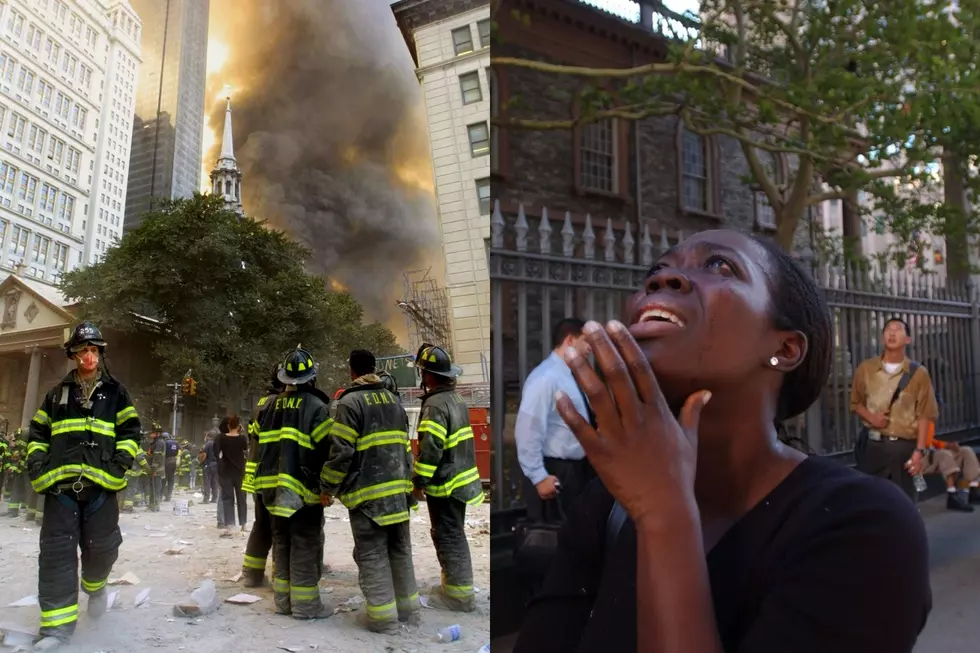 Wyoming Man Who Worked In White House On 9/11 On "Weekend In Wyoming"
Getty Images (2)
"Weekend In Wyoming'' will commemorate the 20th Anniversary of the 9/11 2001 terrorist attacks with an appearance by a man who was working in the White House on that fateful day.
Jimmy Orr will recount his memories as a White House spokesman and Director of Digital Content For President George W. Bush. He'll drop by our studio at 11:05 a.m. to join us live.
We'll also hit some other topics on Saturday's show.
At 11:33, we have Dr. Jeffrey Chapman, Chief Medical Officer at Cheyenne Regional Medical Center, talking about  COVID 19 vaccinations. Are they safe? Are they effective? Who should get them?
At 12:05, we will replay an interview from last week with Sue Casteneda, Director of the Cheyenne Animal Shelter, discussing the shelter, its funding dispute with the city and Laramie County, and all things shelter-related.
Then at 12:33, it's our monthly interview with the master gardener program discussing growing hemp in Wyoming. It all happens today from 11 am until 1 p.m. on AM 650, KGAB.
How to Sew a Face Mask
More From Wake Up Wyoming