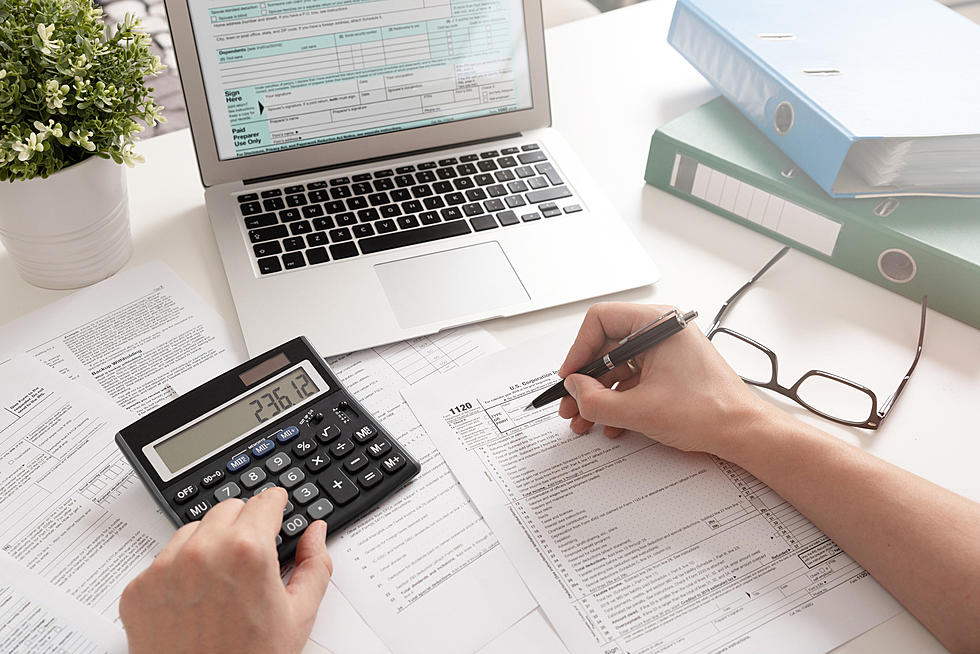 Wyoming Ranks As Most Business Tax Friendly States
simpson33
Wyoming remains a top state for low business taxes.
The cowboy state is the top state for corporate tax and individual tax categories.
The state is seventh in sales taxes.
Although Wyoming is 34th in property taxes, there has been some issue here and Wyomingites are not happy.
Wyoming ranks 23rd in unemployment insurance taxes.
This is according to the Washington, D.C.-based Tax Foundation's 2024 State Business Tax Climate Index.
Another advantage to living and working in Wyoming is that the state does not have an income tax. Neither individual or corporate.
"Property taxes and unemployment insurance taxes are levied in every state, but there are several states that do without one or more of the major taxes: the corporate income tax, the individual income tax, or the sales tax," said the report.

"Nevada, South Dakota, and Wyoming have no corporate or individual income tax, though Nevada imposes gross receipts taxes, Alaska has no individual income or state-level sales tax, Florida has no individual income tax, and New Hampshire and Montana have no sales tax."
As for our neighbors:
South Dakota, Alaska, Florida, and Montana are among the top five states for overall tax climate.
Some neighboring states ranked at the bottom.
Colorado is near the bottom and that is not a surprise.
But many folks are shocked to see where Nebraska ranks.
Utah (8th), Idaho (16th), Colorado (27th) and Nebraska (30th).
It comes as no surprise to see that the bottom or worse states are Massachusetts (46), Connecticut, California, New York, and New Jersey (50th).
"States in the bottom 10 tend to have a number of afflictions in common: complex, nonneutral taxes with comparatively high rates," said the study.

"New Jersey, for example, is hampered by some of the highest property tax burdens in the country, has the highest-rate corporate income taxes in the country, and has one of the highest-rate individual income taxes."
Must Read Books From Wyoming Authors
Gallery Credit: Glenn Woods
Double Decker Coffee Bus
YES, you can enjoy your beverage upstairs.
The beautiful double-decker bus can be seen parked around Casper Wyoming in the summer.
They serve traditional coffee - various mixed coffee drinks - and real fruit smoothies.
Gallery Credit: Glenn Woods
More From Wake Up Wyoming