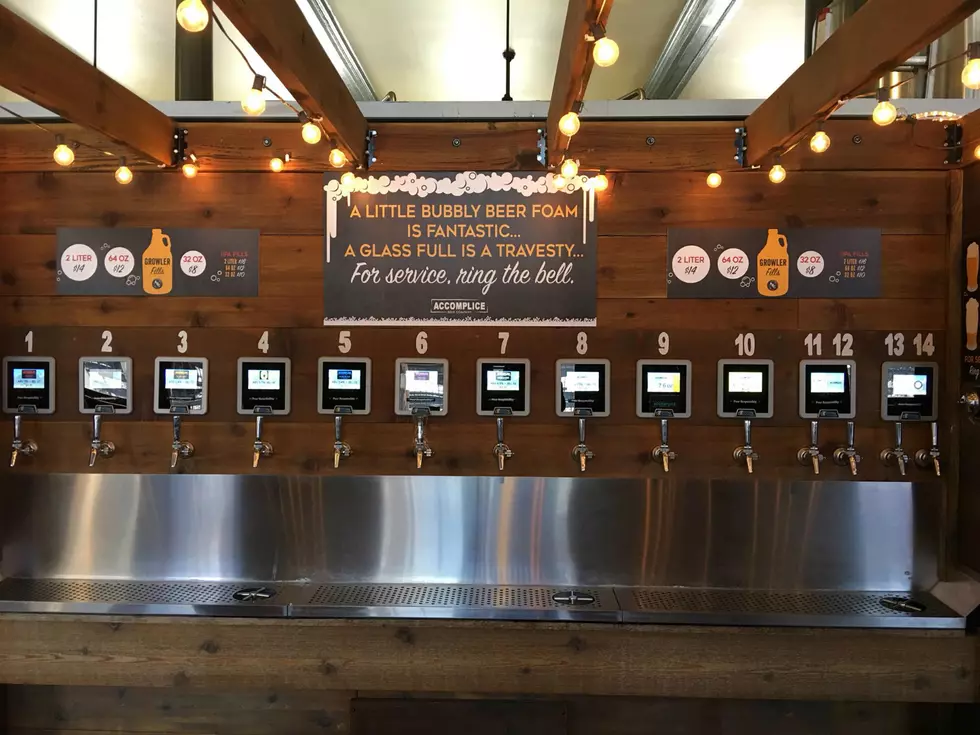 Accomplice Beer Brings Mycro-Pub To Laramie And More
Accomplice Beer Company
In 2016, Accomplice Beer Company took over a section of the Historic Depot in Downtown Cheyenne and has been a hit ever since. You can enjoy some beers made right here in Cheyenne, along with some great food. With the company growing and Laramie expanding, it was only a matter of time until they branched off.
Announced on Facebook August 21st, Accomplice Mycro-Pub said they are making some major renovations to the building at 301 Grand Ave. In one month, early October, the Mycro-Pub will be up and running. You will be able to get all their "hand-crafted beers, hand-made stone-deck pizzas, and artisan sandwiches."
Once the Mycro-Pub is established a brunch-style restaurant will be put in next door, it will be called The Good Egg.
For all the Cheyenne folks that enjoy Laramie but want a taste of home, here is it. Laramie residents, this will be the perfect place to get your day started on game day and then end it there after a Pokes victory.
More From Wake Up Wyoming