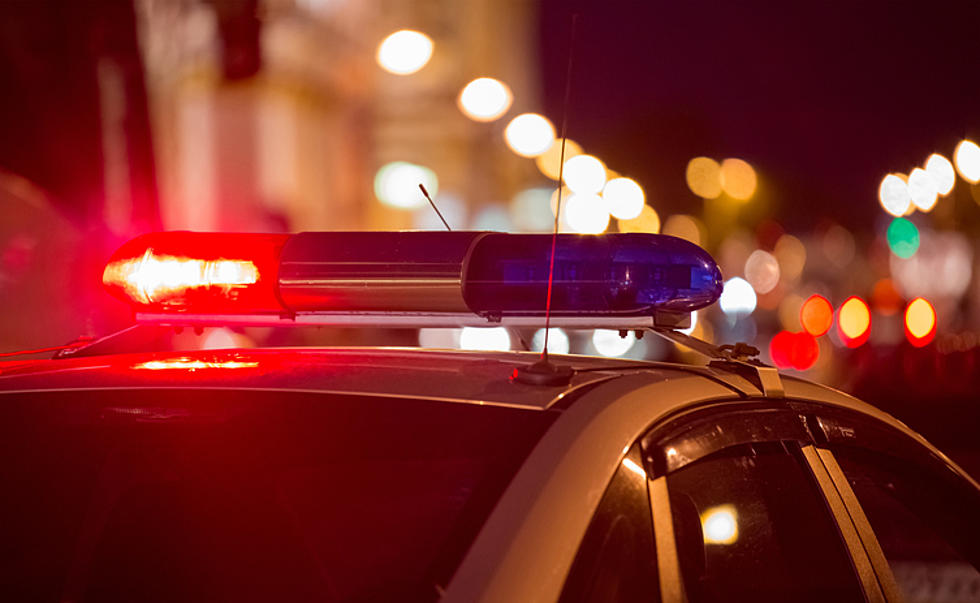 Authorities Seize 1,000 Fentanyl Pills In Wyoming Traffic Stop
artolympic
A Gillette man is facing federal drug charges after sheriff's deputies seized more than 1,000 fentanyl pills during a traffic stop, court documents state.
According to documents filed in US District Court for Wyoming, Rondell Baker is charged with a single count of possession of methamphetamine with intent to distribute. If convicted he faces between 10 years to life in federal prison.

A criminal complaint states Baker was stopped for speeding near Gillette on March 2. The deputy conducting the stop was suspicious of criminal activity so the deputy stopped Baker a second time.
According to the complaint, a drug dog alerted deputies to the presence of drugs in Baker's vehicle. An ensuing search allegedly yielded two large vacuum-sealed packages containing suspected methamphetamine. Deputies also found two vacuum-sealed packages containing suspected cocaine and a large number of fentanyl pills.
When deputies inventoried the drugs, Baker reportedly had 1,093 fentanyl pills, 7.95 lbs of methamphetamine and 2.3 oz of cocaine.
The complaint states Baker denied any knowledge of the drugs.
45 Pictures Of Casper's Logan Wilson's NFL Action
The one time player at Natrona County High School and University of Wyoming has made quite the impact over the last 2 years in the NFL. Including being a big part of the defense that has lead the Cincinnati Bengals to their first Super Bowl in over 30 year.
More From Wake Up Wyoming