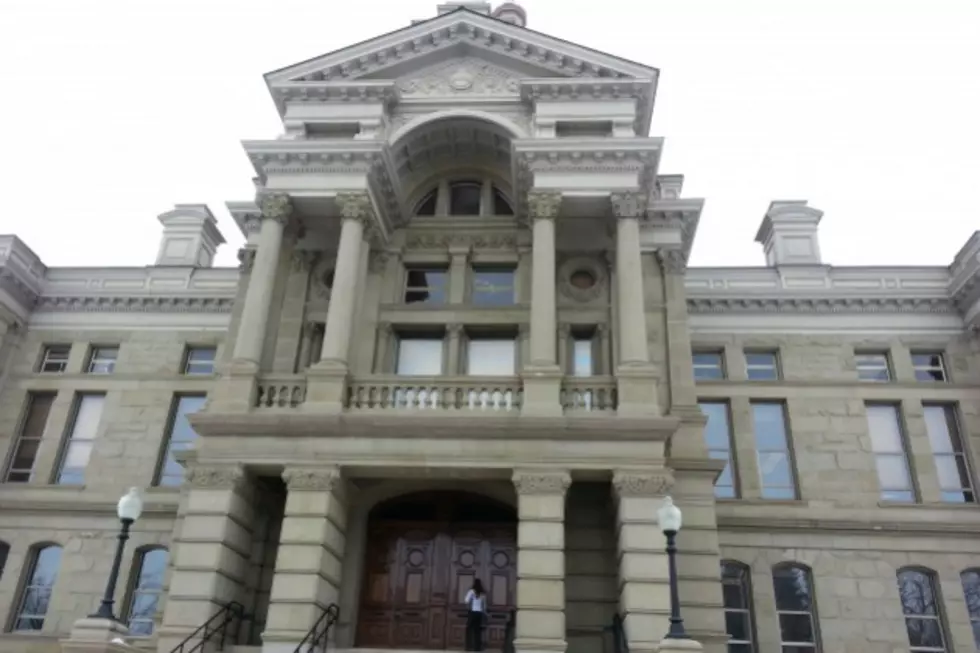 Bill To Prohibit Discriminatory Abortions Filed In Wyoming
Amy Richards, Townsquare Media
A bill aimed at preventing abortions based on a fetus's disability, race, or sex has been filed for the 2021 session of the Wyoming Legislature.
You can read House Bill 161 here.
It's sponsored by Representative(s) Romero-Martinez, Bear, Gray, Jennings and Rodriguez-Williams, and Senator(s) Hutchings and Steinmetz. The bill specifically prohibits abortions in cases where it's known that the abortion is being sought because of a fetal disability, or because of the embryo's sex, race, color, national origin, or ancestry.
Abortion providers who violate the law could be sentenced to up to 14 years in prison and/or subject to a wrongful death lawsuit.
Healthcare licensing boards could also revoke or refuse to renew the license of an abortion provider who violates the law if the bill becomes a reality in Wyoming.
See Striking Photos of the Tourism Industry During COVID-19
More From Wake Up Wyoming