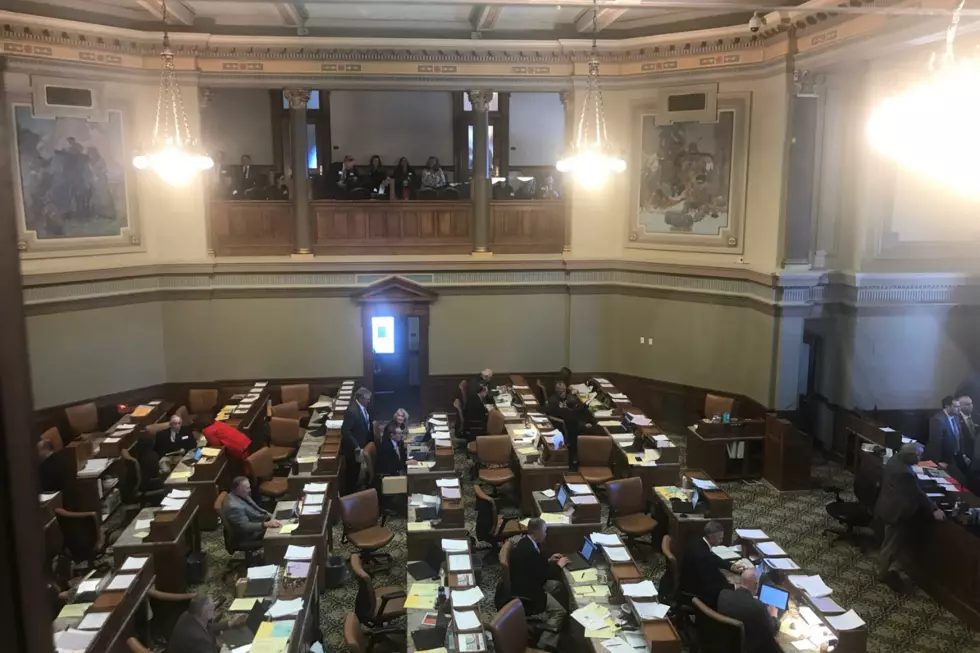 'Born Alive' Abortion Bill Filed For 2021 Wyoming Legislature
Doug Randall/Townsquare Media
An anti-abortion bill that passed both houses of the Wyoming Legislature by wide margins last session, but which was vetoed by Governor Mark Gordon has been filed for the 2021 legislative session.
You can read Senate File 34--also known as the "born alive" bill--here. The legislation mandates that any infant who is born alive despite an abortion attempt must be given life-saving procedures.
In the legislative debate last year, opponents of the bill had argued that the measure was unneeded and intrusive since Wyoming already bans abortions after the point when a fetus can live outside the womb, other than medical emergencies. Opponents also argued that such decisions are between a woman and her doctor.
But supporters say the bill is needed to protect babies born in all circumstances and to prevent laws allowing for the killing of infants right up until the point of natural birth, which they say are in effect in such states as New York and Virginia.
Gov. Mark Gordon vetoed the measure, saying there were already laws in place in Wyoming against late-term abortions, which would be the main situation in which the bill would apply. He also said he was concerned the measure would have unintended consequences. The governor at the time he issued his veto said he is pro-life on the abortion issue.
The bill passed the Wyoming House in 2020 on a 44-16 vote and passed the Senate 23-7. It is sponsored by Senator Cheri Steinmetz [R-Goshen, Niobrara, Weston Counties]

Enter your number to get our free mobile app
KEEP READING: These are the top 6 scams connected to the pandemic
Despite the violence, congress early this morning certified Joe Biden as the winner of the 2020 Presidential election.
More From Wake Up Wyoming