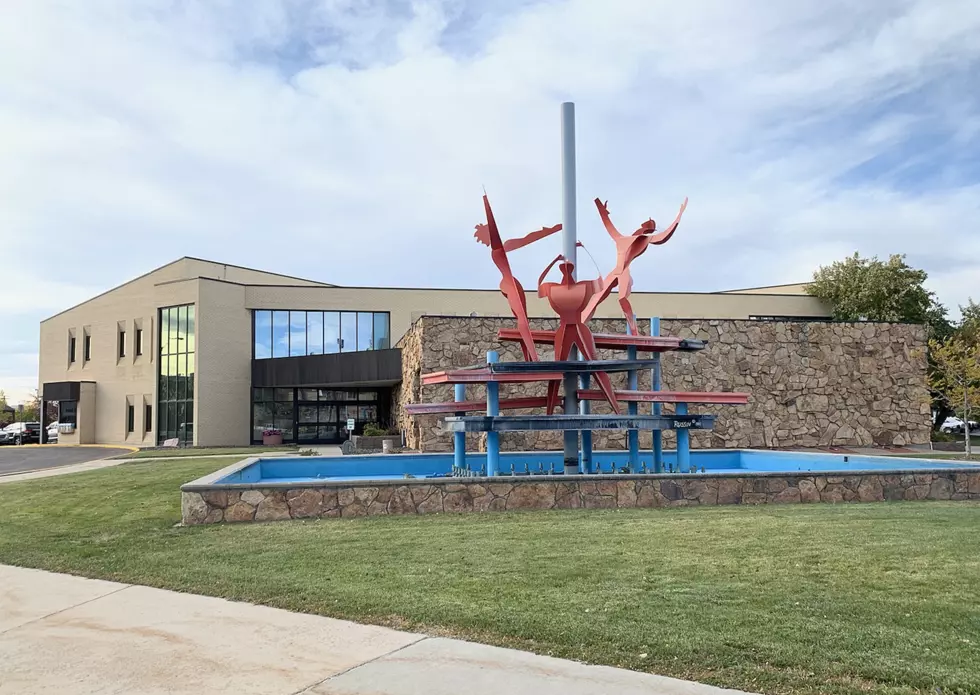 Casper Accepts Community Promotions Applications
Tom Morton, Townsquare Media
The City of Casper is accepting applications for Community Promotions programs for the next two weeks, according to a news release from the city clerk's office.
"City Council will set aside funds to support non-profit programs and events that benefit the Casper community," City Clerk Fleur Tremel said.
The program supports non-profit programs and events that provide a direct benefit to Casper residents and are held at city-owned facilities.
Applications are available at the city's website, and are due by noon Tuesday March 2.

Major Newspaper Headlines From the Year You Were Born
KEEP READING: Scroll to see what the big headlines were the year you were born
More From Wake Up Wyoming