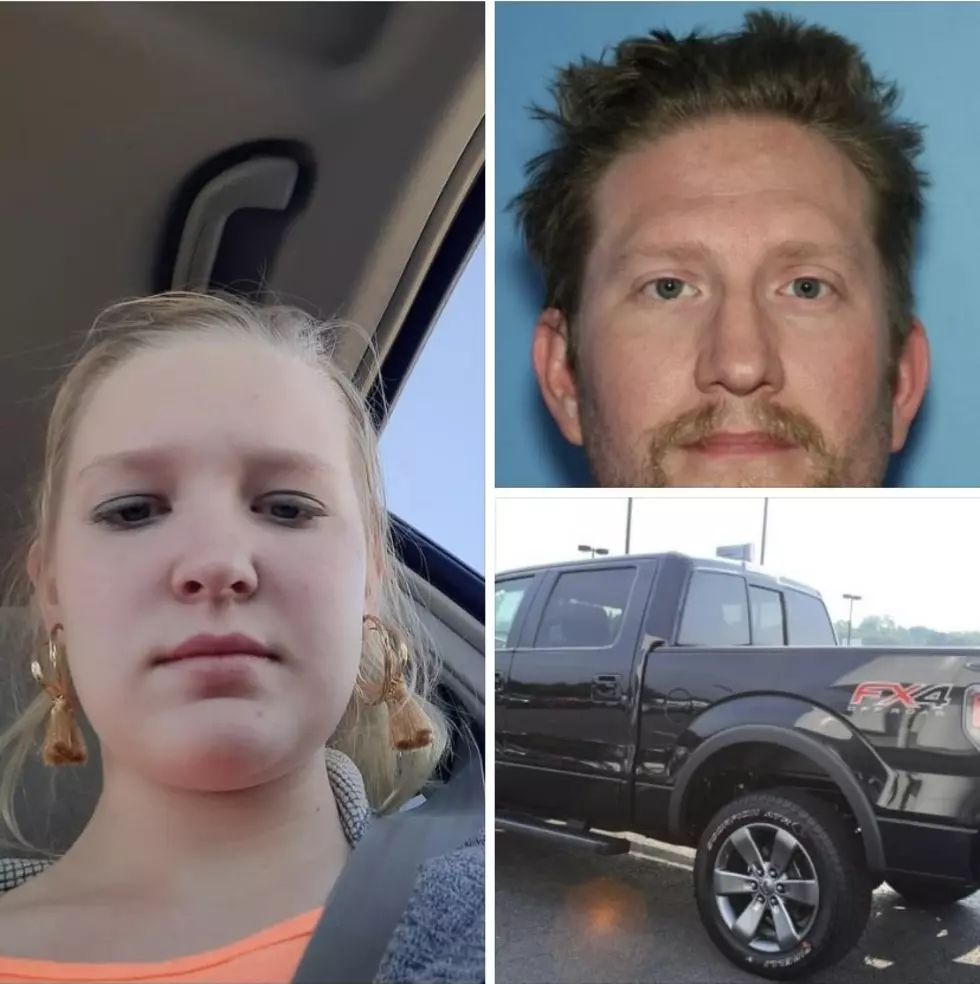 Casper PD: Suspect and Child in Amber Alert Case Have Been Located
Photo Courtesy of Wyoming Highway Patrol
The Casper Police Department announced that the Amber Alert that was called on November 17 has been cancelled, as the child and the suspect have been located.

That's according to a Facebook post from the CPD, who wrote that "The endangered child has been located in Arizona, and the suspect is in Custody. More details will be released as they become available. Guardians of the minor child and family members have been notified."
Read More: Casper Police: Victim Had "Long-Term Communication" With Suspect in Amber Alert Case
The CPD wrote that they wanted to thank "the community, the countless number of law enforcement agencies, and the countless number of alert citizens who played an active role in ensuring a safe and peaceful resolution to this incident."
Lt. Jeremy Tremel told K2 Radio News that the CPD will issue a more detailed press release on Saturday.
Children's Advocacy Project in Casper
Friday Night Sleepover Ends in Structure Fire Near Kelly Walsh High School
The smell of smoke wafted through the air late Friday night, as multiple agencies responded to reports of a structure fire in the 1200 block of South Forest Drive.
More From Wake Up Wyoming