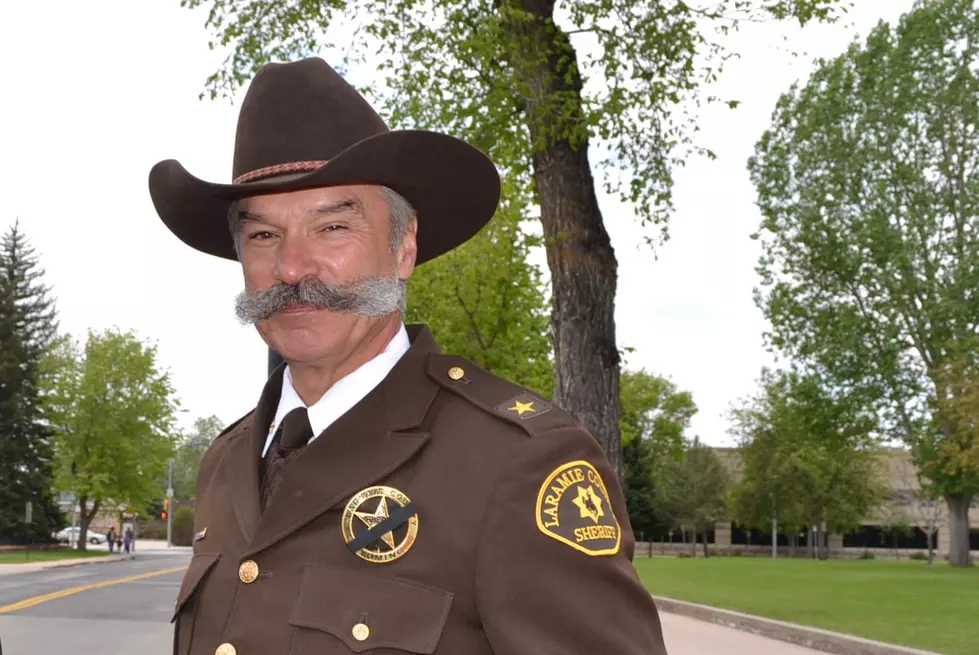 Danny Glick Endorses Don Hollingshead For Laramie County Sheriff
Amy Richards,Townsquare Media
Outgoing Laramie County Sheriff Danny Glick says he is endorsing a long-time member of that agency, Capt. Don Hollingshead in the 2022 sheriff's race.
Hollingshead has served with the agency for 26 years, most recently as head of the detention center, commonly referred to as the Laramie County jail.
Glick, who is retiring after several terms as sheriff, offered the following comments as part of his endorsement:
Don is uniquely qualified to be your next Sheriff. He is currently working in law enforcement and his entire 27 year career has been with the Laramie County Sheriff's Office. He's the only person in modern history that has worked the "line level" and Administration in both detention and patrol. It is no secret that the Sheriff's Office is short staffed, especially in the detention side right now. Don has put on a uniform and working shifts to help fill in where needed. This is the type of dedication needed from your next Sheriff.
I'd like you to consider the following statement from an unknown author when making your decision for the next Sheriff. "When you are reduced to tearing others down to build yourself up, it is a direct indicator of something lacking and void within you. In the effort to unmask others you actually unveil who you really are or aren't." Prophetic isn't it!
Hollingshead is one of three Republicans vying for the GOP nomination for Laramie County Sheriff in the August 16 primary election. Former Cheyenne Police Chief Brian Kozak and Boyd Wrede are also on the ballot as Republicans.
Jeff Barnes has qualified for the November General election ballot as an independent, while Jess Fresquez is unopposed in the Democratic primary for Laramie County Sheriff.
Wyoming's Top 11 Museums To See
More From Wake Up Wyoming