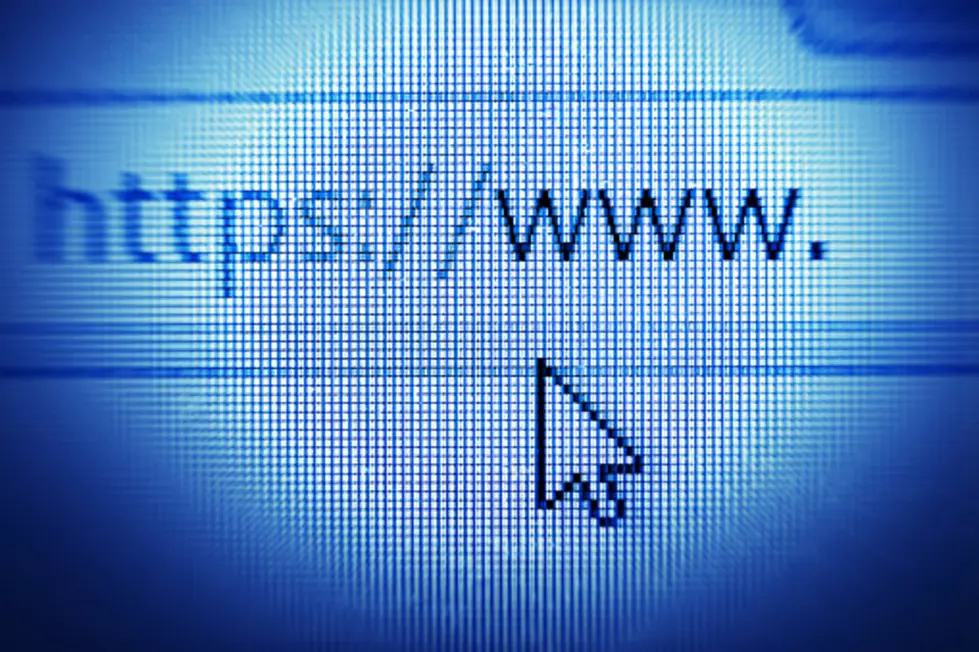 Federal Money For Wyoming Internet?
Getty Images/iStockphoto
Finding the money to connect broadband internet across states like Wyoming has not been easy.
Most internet companies won't run lines out this way because there aren't many customers. It's not worth the cost.
Some want the taxpayers to foot the bill. But government projects like that end up becoming a drain on the people rather than a benefit for the same reason that internet companies won't run lines out here.
BUT THE MONEY FOR RURAL BROADBAND MIGHT SOON BE HERE.
Governor Mark Gordon has authorized federal American Rescue Plan Act (ARP) dollars to initialize the first phase of the state's Drive Goal #4. That might sound like something out of a sci-fi movie (Plan 9 From Outer Space). But it's the governor's broadband plan for Wyoming.
Program information, including broadband mapping guidelines, program guidelines, program rules. A sample contract is now available at wyomingbusiness.org/connectwyoming
The program portal will open for applications on Monday, Nov. 15, 2021, and close on Monday, Jan. 3, 2021.
GOVERNMENT PROGRAMS FAIL IN THE LONG RUN.
There are already ways to get internet, television, and phone service to the most rural parts of a state like Wyoming. Just look at the small satellite dishes on people's homes, no matter where they are.
Private companies are always looking for new ways to reach more customers. To achieve this they have to provide quality service at an affordable price.
When government steps in to achieve the same goal the people end up with lower quality at a much higher price. This is because the government does not worry about competition putting it out of business.
Yet the push is every on to have the government take over a job that the private sector is already doing.
5 Reasons To Start Your Christmas Shopping Now
We don't mean to nag but trust us when we say, this is not the year to wait on that Christmas shopping.
Winter Adventure In Wyoming
More From Wake Up Wyoming